Custom CD Jackets Printing
CDs may sound like a Blast from the Past but they are becoming more and more relevant as time passes by. Most tech companies use CD's for a safe copy of the program, and although the CDs are running dry in the Music realm, they have become more relevant in the programming and gaming world. Downloading a Game takes a longer time online, a CD is easier to buy and you can even install the program faster. So, if you are here, looking for good Quality Custom CD jackets, we applaud you. CD Jackets have not died and we will help you with good quality jackets for your CDs.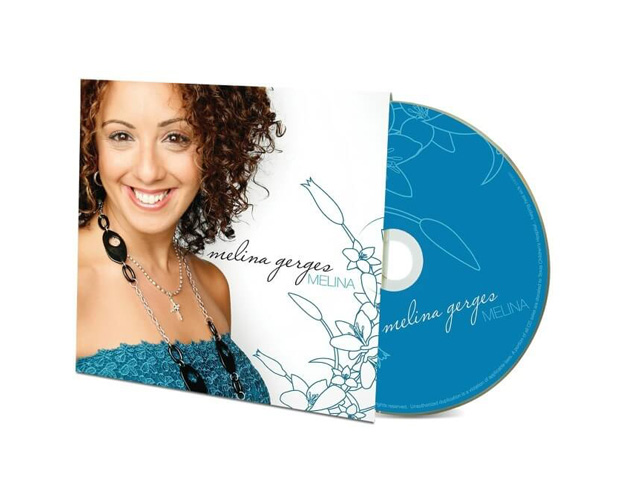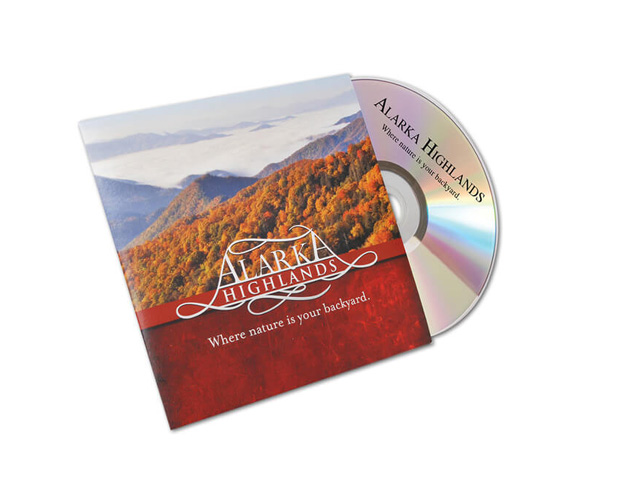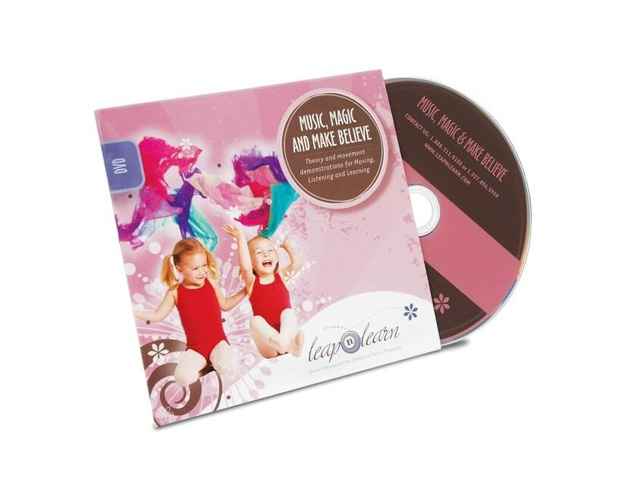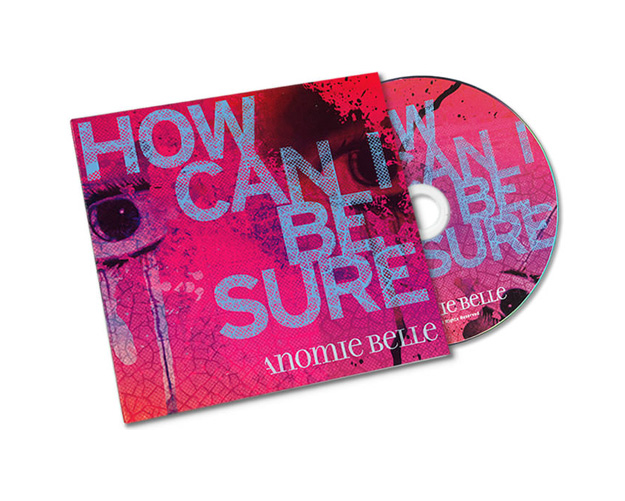 STARTING FROM 100 ITEMS

CUSTOM SIZE & STYLE

FREE GRAPHIC SUPPORT

NO DIE & PLATE CHARGES

QUICK TURNAROUND

FREE SHIPPING
Custom CD Jackets have their own pros and cons that allow them to protect the CDs, Most CD's may be able to take more abuse than the SD cards, however, they also need protection and the best way to provide that to them without killing the environment would be by getting cardboard Customized CD Jackets. There CD Jackets provide a thick layer of security around the CD and keep it from getting destroyed. These jackets are also good at keeping the CD from any scratches or damaging in a way that it stops working.
Graphics and Digital Print
Companies often launch games and programs; they do everything in the marketing department and try to promote the product, however, they forget the most important part of selling a product, the graphics of the packaging. A Game or software does not only need good graphics in the advertisement, but it also needs great packaging that compels the buying to get it. This is why Pumpkin Printing provides you with our Team of professional designers. They consult you and try to come off with a design that works, giving your game the graphics it deserves. It is one of the most important things when it comes to attracting the client's attention.
 Printing Quality
Printing is a harsh process, it can be a mess if a lower quality machine is used, the beautiful design can come out muddled, the colors can print out as faded and the graphics can have smudges and print lines. There are many times that a print can have bleeding colors that get stuck to things as they won't dry. This is why Pumpkin printing provides you with the best printing job in the States. Our company provides you with high-quality printing and we do a quality check on the product after it is finished.