4 Panel CD Jackets Printing
CD jackets have a simple mechanism, they are made by folding a rectangular piece of cardboard so that it forms a square pocket that is big enough to hold a CD, the top has a little extra cardboard that can fold over and act like a latch. However, with 4 panel CD jacket, that is not the case. The piece of cardboard is twice the size and folded from both sides to create two pockets that allow two CDs for be secured in one jacket. The customized 4 panel CD jacket folds inwards like a book and can be opened as such. A latch can be added at the end however; it is not needed; it only provides a bit of extra security. Pumpkin Printing provides you with the best material and highest quality CD jackets available in the market if that is what you are looking for.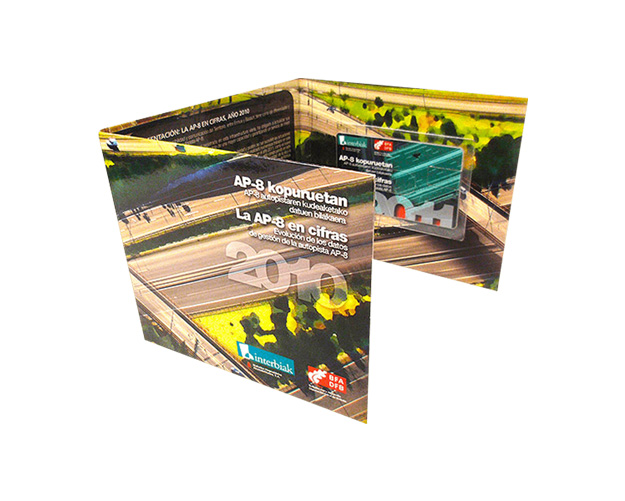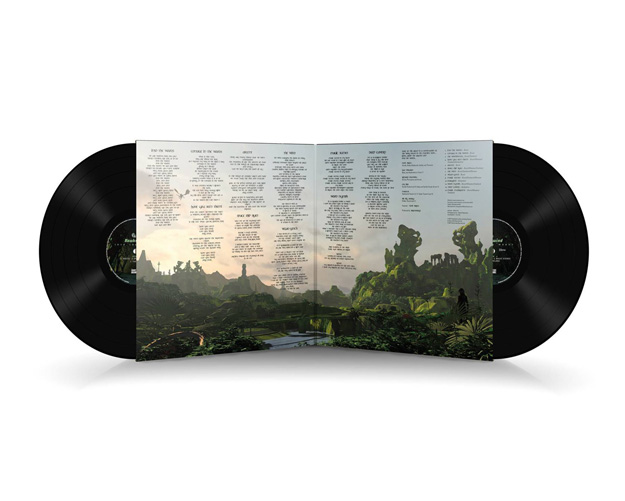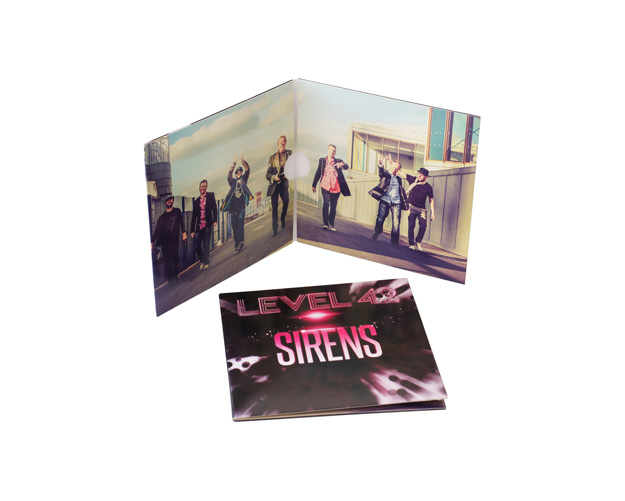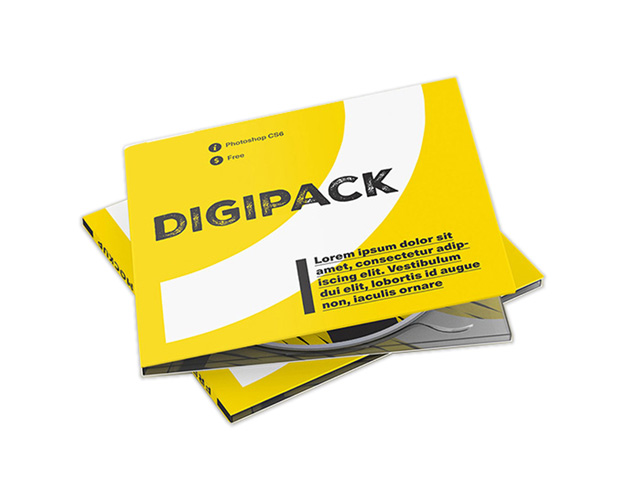 STARTING FROM 100 ITEMS

CUSTOM SIZE & STYLE

FREE GRAPHIC SUPPORT

NO DIE & PLATE CHARGES

QUICK TURNAROUND

FREE SHIPPING
4 Panel CD Jackets are used by most Tech companies to sell programs that are too big for one disk or comes in two parts, it can also be for games or TV series that may seasons and need more than one disk. These Disk jackets are created with such a finish that allows the CD to remain Scratch free and protected against the light. The use of jackets for disks can allow you to combat harm to the products. Although disks are made of plastic, they can easily be damaged by scratches on the holographic side of the disk. Pumpkin printing uses Corrugated cardboard to make the CD jackets that are not only protective but attractive enough to attract the clients to your product.
Size and Style
Our Custom 4 Panel CD jackets are not our only specialty, we also provide our clients with a variety of other types of CD jackets that are used to shelter a higher number of CDs. These CD jackets can come in a variety of styles and types of latches. There are the standard 2 panel Cd jackets, 4 panel CD jackets, 6 Panel CD jackets, and 8 panel CD jackets. We provide our clients with all the different types and make sure to provide quality checks for all our products, giving you the best treatment possible. Our material and Die cut are all states of the art and the finished product is something to behold.