2 Panel CD Jackets Printing
CD jackets are a must have as they are readily available to protect all CD types from any environmental harm that may befall them. CD's are one of the most important part of modern technology as they are used for not only programs but also video games, both types of CDs are expensive and they are fragile, they need extra protection. CDs are not changed in their physical appearance if they're defective, the data they hold can turn inaccessible. This is why a CD needs a 2 Panel Jacked to protect it from the environment and to protect the data. Pumpkin printing provides you with CD jackets made with firm cardboard and high quality finish to allow the CD protection from light and scratches.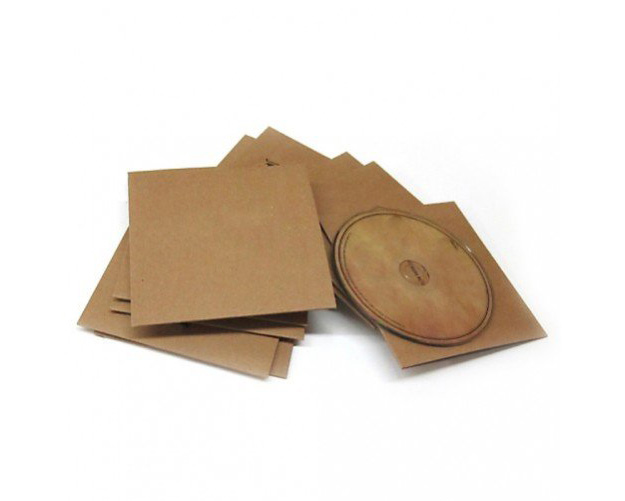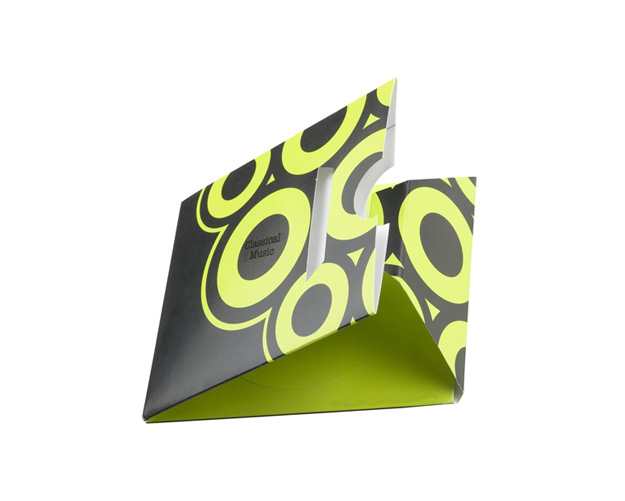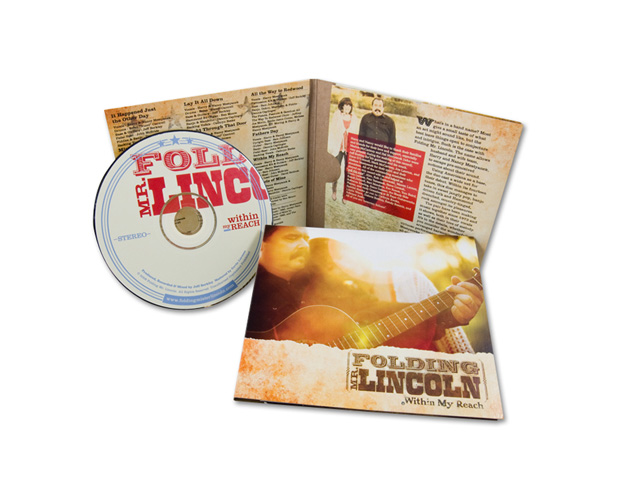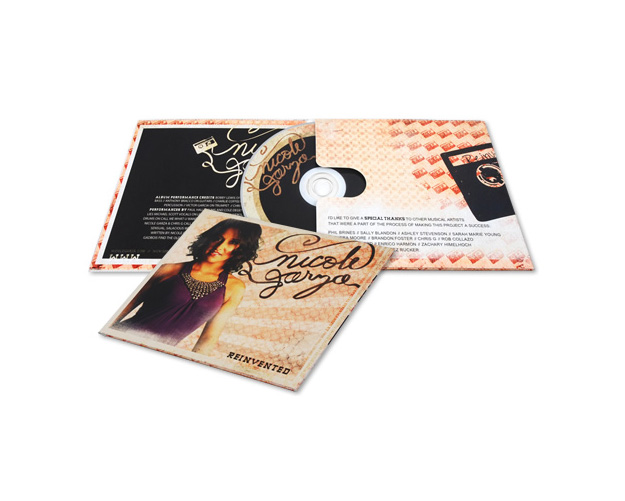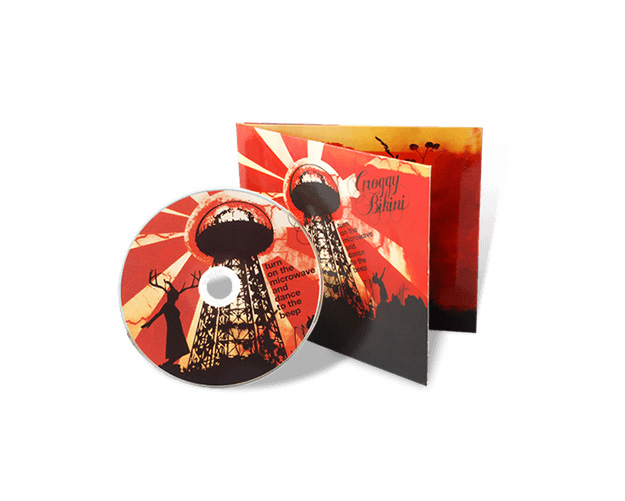 STARTING FROM 100 ITEMS

CUSTOM SIZE & STYLE

FREE GRAPHIC SUPPORT

NO DIE & PLATE CHARGES

QUICK TURNAROUND

FREE SHIPPING
CD Jackets are made with the concept of a pocket in mind, the cardboard is layered over itself to create a pocket with a latch on top that opens and allows the CD to be placed inside. The latch can then be locked, the latch can be pushed into an incision on the jacked to keep it closed and the CD secure. Our CD Jackets are known to provide some of the best protection for these discs made of holographic plastic. There are many different styles of jackets and latches that can be installed and the size of these jackets is also up to you, we make it according to your needs, size and style can be according to your product.
Digital Design Support
CDs are either made for Tech purposes or for gaming programs, both of these need to have good graphics because out of all the different programs that are competing once the program is on the shelf. People look at the graphics to decide the competence of any product nowadays. Pumpkin printing provides you with Custom 2 Panel CD jacket graphics that can be altered according to your needs. You can discuss the design and alterations with the designers and get your design looking perfect for the product that you will be selling.
Free Shipping
Pumpkin printing allows its clients the pleasure of free shipping, our motto is to provide your clients with the most attainable service and that includes the free and fast shipping.