Custom Bottle Necker Printing
If you want to add these Bottle Necker's to your liquor bottles as a way to boost sales and increase engagement with the clients, then the best choice would be to go with something unique, something that screams you. Most custom bottle neckers are completely cardboard or Kraft paper, however these bottle neckers can be customized with strings, yarn and any other thing you may like to include, maybe a ribbon for the product aimed at the feminine demographic. Pumpkin Printing makes the best custom bottle neckers, bringing you the custom fantasy that you want.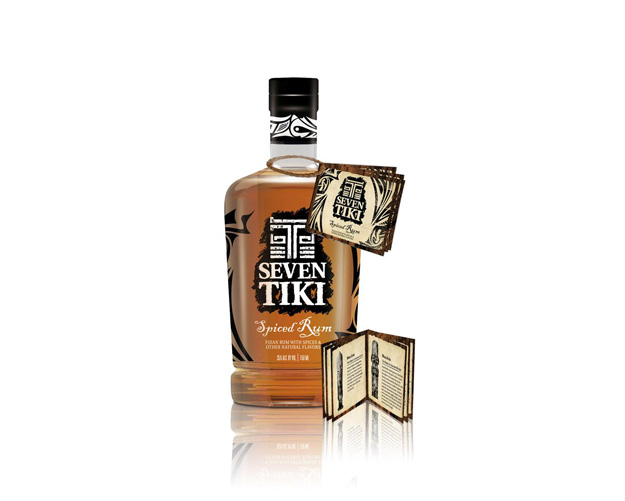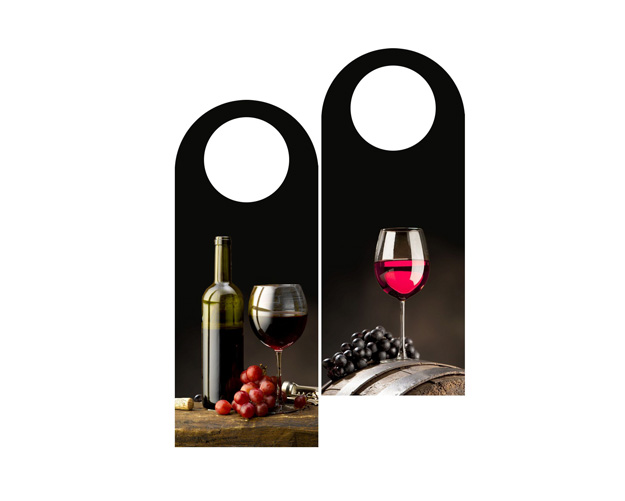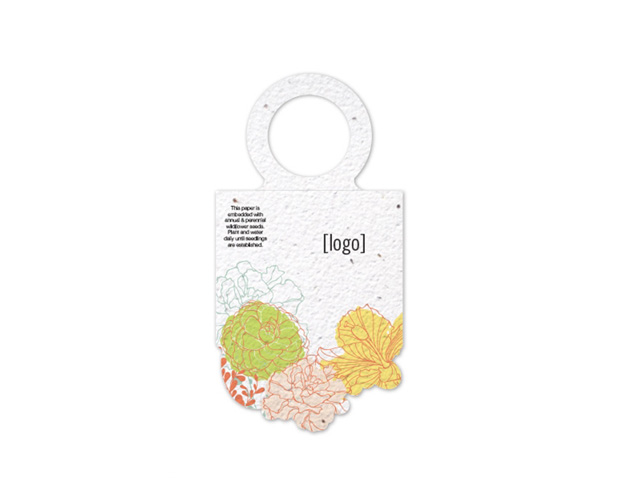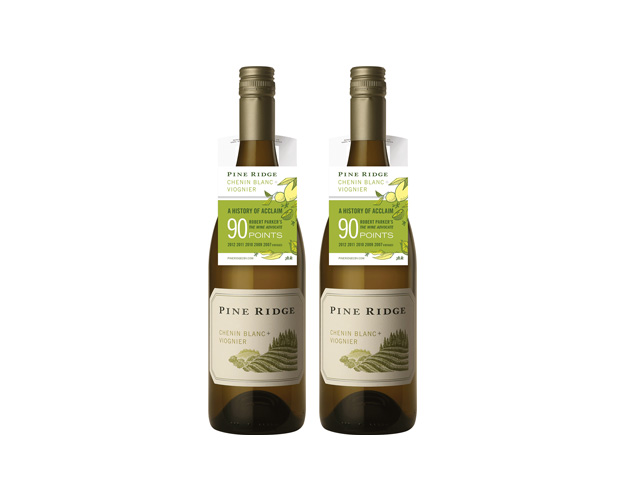 STARTING FROM 100 ITEMS

CUSTOM SIZE & STYLE

FREE GRAPHIC SUPPORT

NO DIE & PLATE CHARGES

QUICK TURNAROUND

FREE SHIPPING
Most custom Bottle Neckers are not too bold because no one bothers to think outside the box, however, the ones that are unconventional get the full attention. Taking into example, the custom Bottle Necker by Seven Tiki for their liquor is one of the cutest and one of the most shared. It is extremely well-liked due to its beautiful and unconventional tag that is supported by a yarn string around the neck. Most people don't even bother to take it off because of its uniqueness. This is what we want to provide for you, a tag that will allow the clients to think that you placed special effort into the making of the Liquor.
Design and Graphics
If you are someone who is particular about the graphics, you have come to the right place as we provide you with free graphic design support from our design team, they give you the best of the best experience when you pick out your design, listening to your whims and helping you make understand why a design may be impractical and how it can be made into something more practical for your brand and your company.
Printing Quality
Custom Bottle neckers are what can make or break a brand, these designs need to be high quality not just in the colors and style but also in the print of it all. If the print is not good, then the design is not good. If you look for good liquor and see a bottle with a tag that is blurry, smudged and bleeding, you will not want to buy it as it is not the best looking choice and most clients look for perfection. We give you the perfection you look for with the boxes Pumpkin Printing manufactures for your brand.
Free Shipping
Out of all the services, this may be one of the most convenient, the free shipping that is not only free but also extremely fast, getting the product to you in 7 to 10 days. However, if you have an emergency, we provide premium shipping that can get to you before the 7 days.