Bottleneck Hanger Printing
Bottle hangers are the show of any good bottle of Whiskey, Wine and Rum as well as many other liquors These tags allow clients to get extra information about the liquor, it also can help you save costs on new packaging! If you are doing a promotion and you want the 20% off or some percent off sale, maybe promotion with 10% extra, etc. you can just get bottleneck hangers instead of getting new boxes and wasting the old ones. The new personalized bottleneck hangers by Pumpkin Printing can allow you the help you need getting the word out.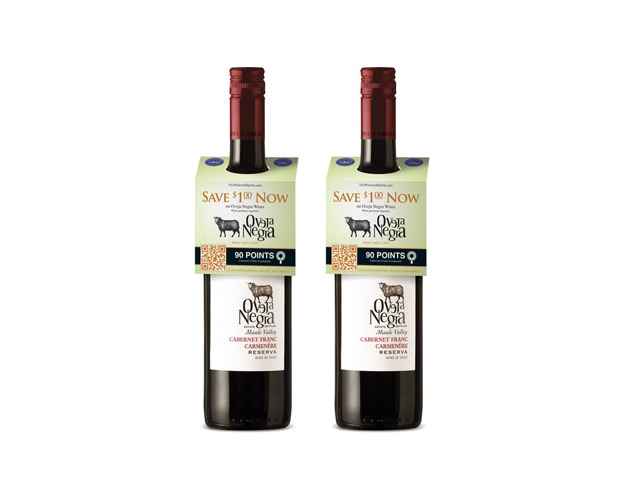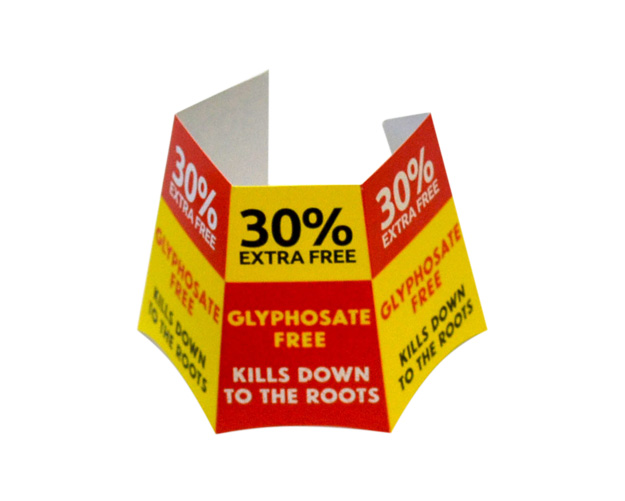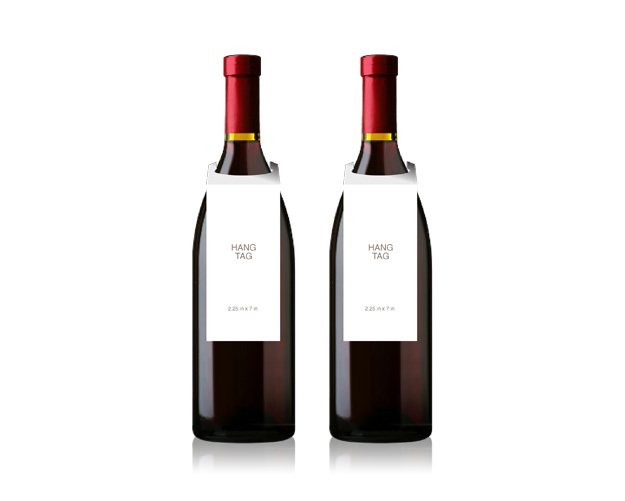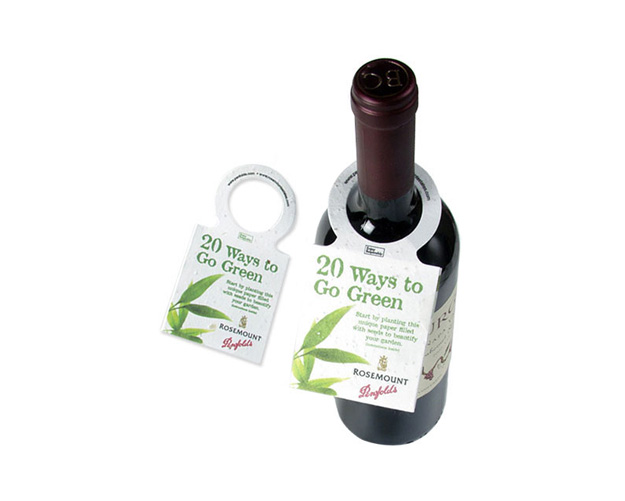 STARTING FROM 100 ITEMS

CUSTOM SIZE & STYLE

FREE GRAPHIC SUPPORT

NO DIE & PLATE CHARGES

QUICK TURNAROUND

FREE SHIPPING
Bottle neck hangers are used for many things, not only for promotions and such things, but they are also used for the additional information that comes with the liquor. It can be a list of ingredients, it can be a message from the company, it can be a PSA or it can be a fun fact to engage the audience. All of these types of bottleneck hangers are important as they make a mark on the clients knowing that the company cared enough to include this detail. If you have liquor that is packaged in a box, custom bottle neck hangers that are made from strong material can add protection to the packaging, keeping the bottle from moving around and breaking.
Design and Graphics
Our company likes to give the clients the best services possible, from the best materials around to free design support. Yes, free design support, Pumpkin Pranging provides its clients with the most professional design team and even better graphic suggestions that will look good with the theme you are going for. Our team is professional and friendly, they will take their time and listen to your wishes, perfecting the design along with you. They can also provide you with templates and such so that you can come up with something in case you are not sure about the design you want on your Bottleneck Hanger.
Die and Plate
Usually in the United States Die can cost up to a 500$ depending on the complexity of the design and the box, while the Plate can cost around 400$. However, here at Pumpkin Printing, we try to make things easier for our clients instead of shoving more cost down their throat so we have taken out the cost of the Die and Plate. We do not charge you for the cutting process and shaping process of the boxes.
Free shipping We provide you with more than a product, we provide you with service and the best service we thought we could provide was Free shipping that will be fast and efficient. Our Free shipping can get to you in about a week and premium shipping is much faster.