Bottleneck Hang Tags Printing
If you are looking for something special that will allow your bottle to look elegant but will also allow you space to give additional information, you need a Bottleneck Hang Tag, these tags by Pumpkin Printing are made from the best of the best material and can be customized however you wish for them to be customized. There are many different companies out there that can work with you but none will give you the quality provided by us. We assist you in the process and produce the best of the best Hang tags for your bottles.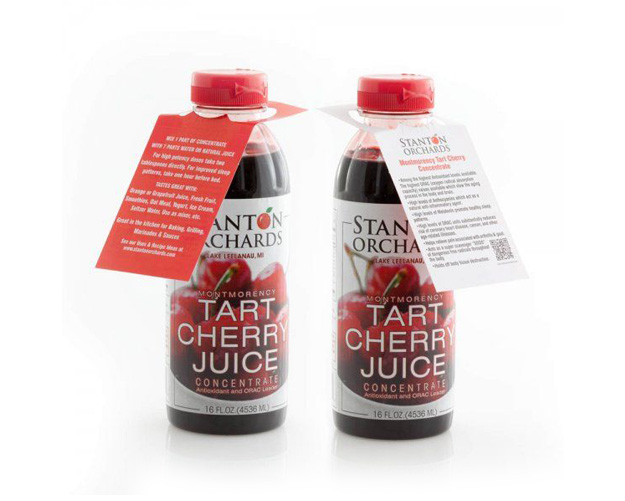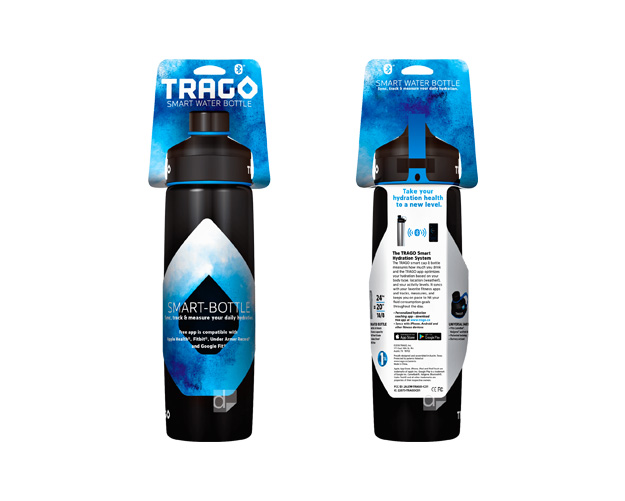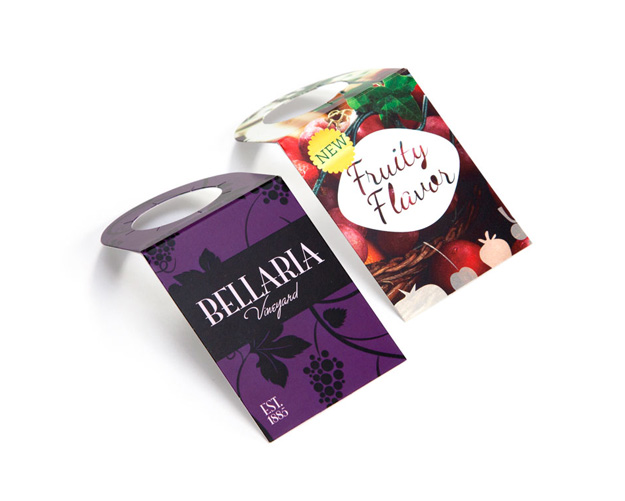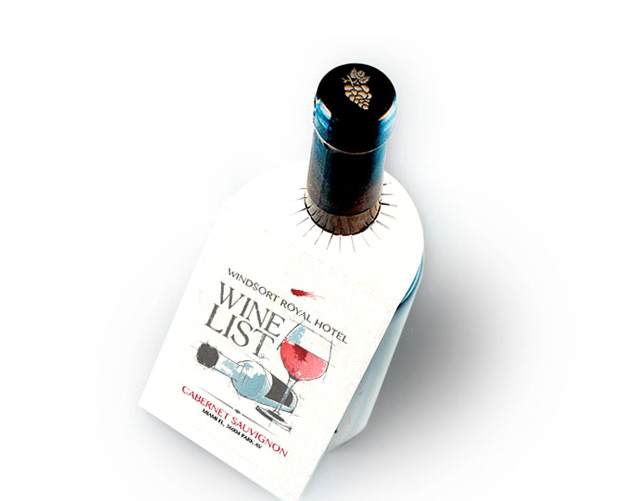 STARTING FROM 100 ITEMS

CUSTOM SIZE & STYLE

FREE GRAPHIC SUPPORT

NO DIE & PLATE CHARGES

QUICK TURNAROUND

FREE SHIPPING
Bottleneck Hang tags are known to be in the similar theme as the bottle usually is or they represent the promotion that the company is going for as many companies use hand tags as an announcement for a new flavour or a disclaimer and may want the tags to stand out more than the bottle. There are many reasons these tags can be used for and we are here to help you get a tag for all of those reasons, our bottleneck hangers are here to provide you with the right vibe and will be exactly according to your wishes.
Custom Style and Cut
Our company provides you the complete freedom of idea in the realm of possibility for us, we aid you with the ideas in case you want alteration or if design may be impractical for your product. We make sure to help you through it all. Our Bottleneck Hang tags can be according to what you may need, from a square shape to a dangling rectangle on a thread. There are many different things that we can provide if you just ask. We maybe your genie in the bottle, all the puns intended, for these customized bottleneck hang tags.
Free Shipping
We provide you with the best shipping services, not to mention the full quick turn-around. We make sure that the products get to you in the margin or 7-10 days for Free! However, if you are looking for faster shipping, in cases of emergency we provide premium shipping that will be less than a week. This offer is available throughout the United States. We make sure to facilitate our clients with anything they may need.
No die and Plate Charges
Normally in the US if you get Die and Plate, the die will cost around 400$ to 500$ for a complex design while the Plate charges will be around 300$ to 400$, this is a big charge for complex designs, however, we at Pumpkin Printing provide you with these for free and without any Extra Die & Plate Charges.