Corporate Folder Printing
Law firms, Marketing Agencies, Product Manufacturers, etc. All are businesses that are different yet use common methods to negotiate deals and start business relationships. One of the most common product used for such presentations and meetings are the Corporate Folders, these folders are used for many different occasions and in different types of meetings to present the data for the topic of the discussion.
A Custom Corporate Folder is important if the meeting is being conducted with people outside of the company, this makes a great impression and it allows people to become comfortable with and accustomed to the company logo or any other idea that the personalized corporate folder may have on the graphics outside. Pumpkin Printing is known to provide the clients with the best services and with even better products. Our quality is amazing, bringing out the best for our clients and giving them the right products.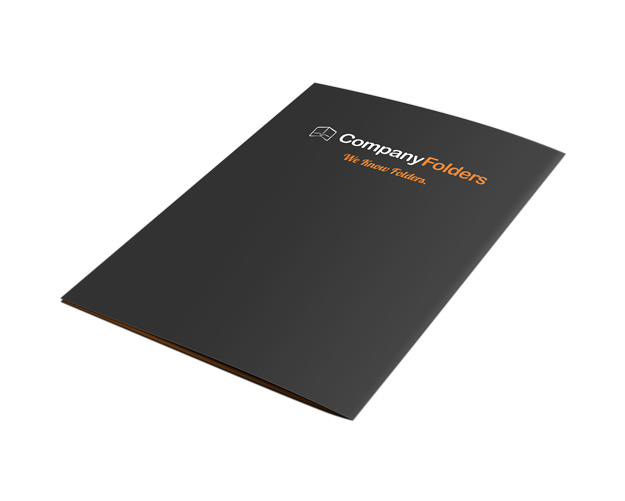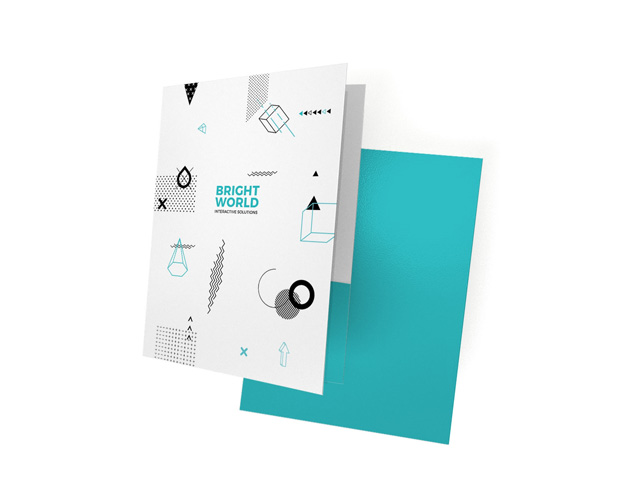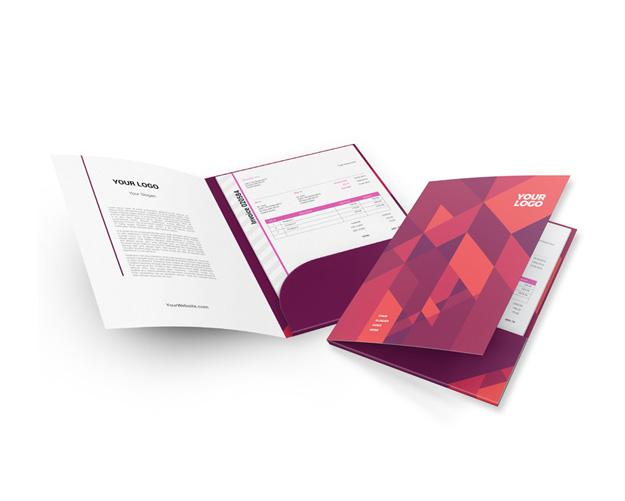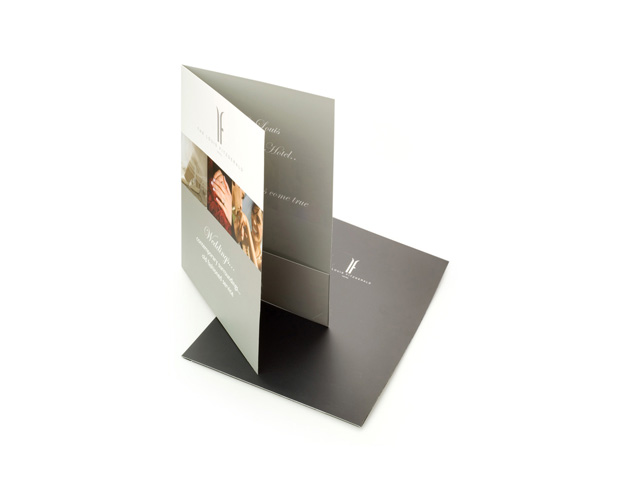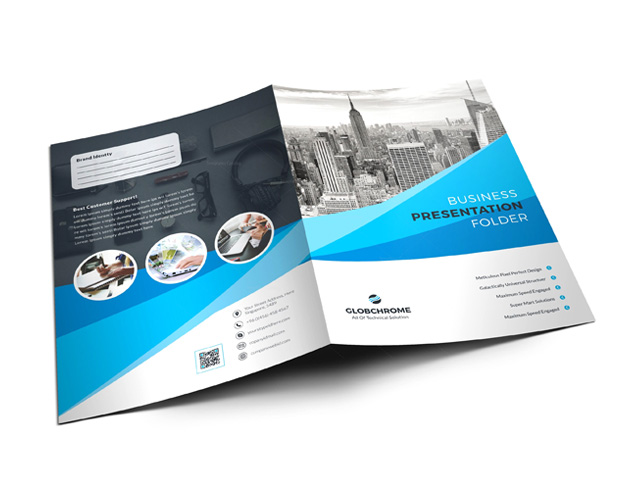 STARTING FROM 100 ITEMS

CUSTOM SIZE & STYLE

FREE GRAPHIC SUPPORT

NO DIE & PLATE CHARGES

QUICK TURNAROUND

FREE SHIPPING
The best types of Corporate folders are known to bring out the theme through their design as well as have high functionality. These Corporate folders by Pumpkin Printing are known to stand out amongst the others, the fiction is quite brilliant and you can choose from many different styles of document holding methods that you want in your folders. There are designs that will represent your idea brilliantly and do your ambition justice.
Client Satisfaction
Pumpkin Printing likes to work on its products with a priority to the client satisfaction, we start the process only once everything has been agreed to and finalized according to the client's demands and things are fully sorted. We like to do everything with your demands in mind, the material, style, design, and print are all our client's choices and we just bring their ideas to life. The use of these methods allows you to have the best results that will satisfy you. Our Company is dependent on all feedback, we like to know if we have done a good job and if there is a need for improvement in any area, so do not hesitate to contact us!