Carbonless Books Printing
Places that do not have print receipts use this, rather efficient manner of making receipt and keeping a copy for it yourself. Carbonless Books are rather good for smaller retailers, such as convenient store owners or small gas shops. However, the biggest use for these books is done by Banks as it is important for them to have a hard copy of the data somewhere, if they lose data it can cause a bump in the profit or even cause a bank to close. Client Data and finance data is what banks run on and this helps them get a safe copy that cannot be lost in system overload or be hacked.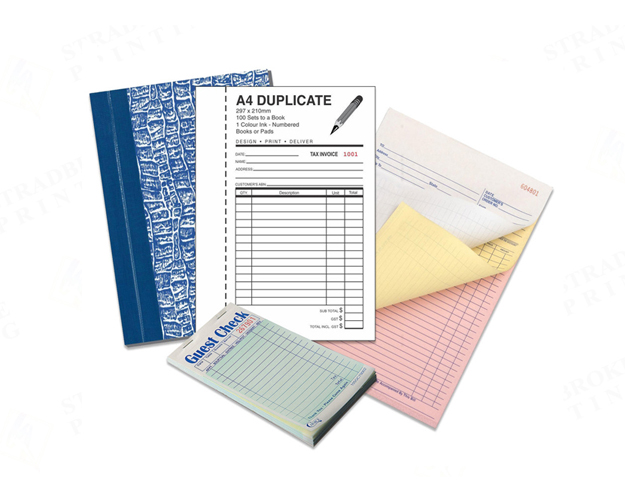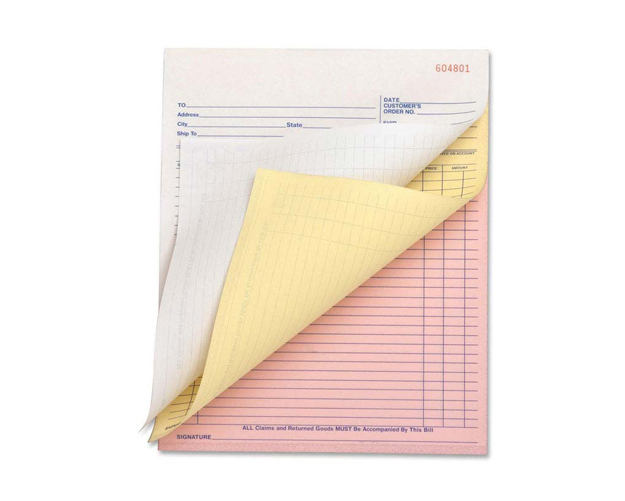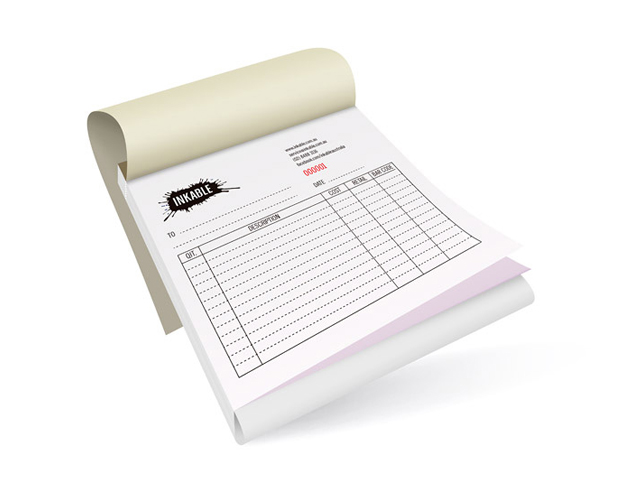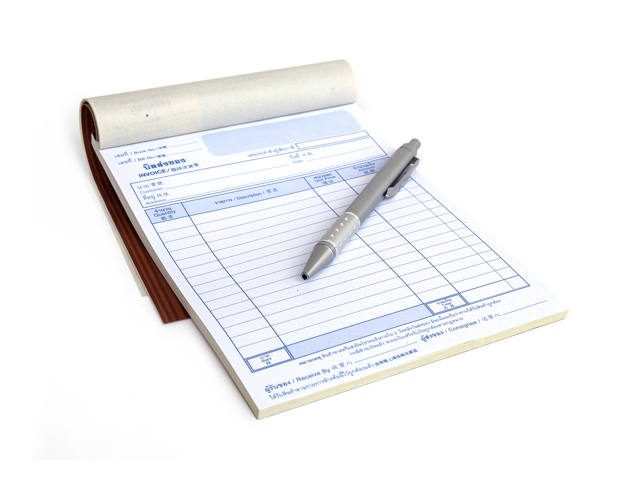 STARTING FROM 100 ITEMS

CUSTOM SIZE & STYLE

FREE GRAPHIC SUPPORT

NO DIE & PLATE CHARGES

QUICK TURNAROUND

FREE SHIPPING
Carbonless books are quite easy to use, the sheets in this book consist of two types of paper combining to make one sheet. There is the top layer, which is normal paper and a bottom layer which is carbonless paper, this allows an easy imprint of whatever is being written on the top to transfer to the second sheet and so on. It depends on you; how many copies you may want under one normal sheet. Banks usually have 4-part carbonless paper books, as they provide one copy to the client, another to any third party and the rest of the copies are under their own use.
Custom style and Size
Pumpkin Printing provides you with unlimited options to customize your carbonless books, you can make the book work according to your size and find the best font to go with everything. There are more than enough options for your size and style of the carbonless book, all you have to do is check to see if the information you want, fits into the desired design and how big the potential answers to the questions can be.
Order Number
Your order can be anywhere from a hundred items to a million, it depends on how many copies of the item you want. We are here to provide you with the product, as per your desire and if you are afraid because you thing ordering too many will cause them to ruin in the storage, you are wrong! Our materials are known to be strong and sturdy, they don't get destroyed easily. We make sure to provide you with items that are long lasting and durable.