Business Forms Printing
Every business has a usual Business form that allows them to get basic information about their client, these forms can be of two type, simple information forms or confirmation forms. The information form is there to help you gather simple information of your client, while a confirmation form can be used for two things, to confirm payment or to confirm appointment. You can gather basic information or provide it and both copies of the form can be divided amongst the client and the company. Pumpkin Printing provides you the best carbonless business forms that allow you to have a clear transition of the text and are made from good quality so they don't tear under pressure and can be stored for a long time.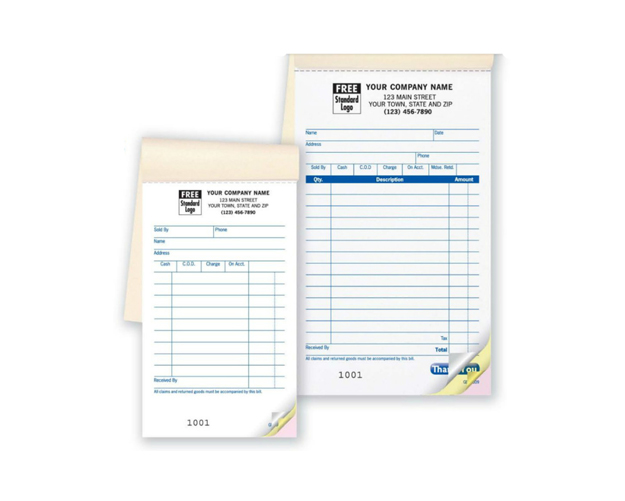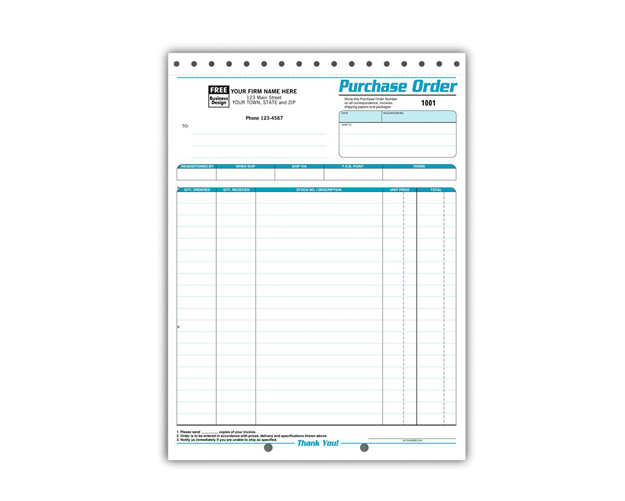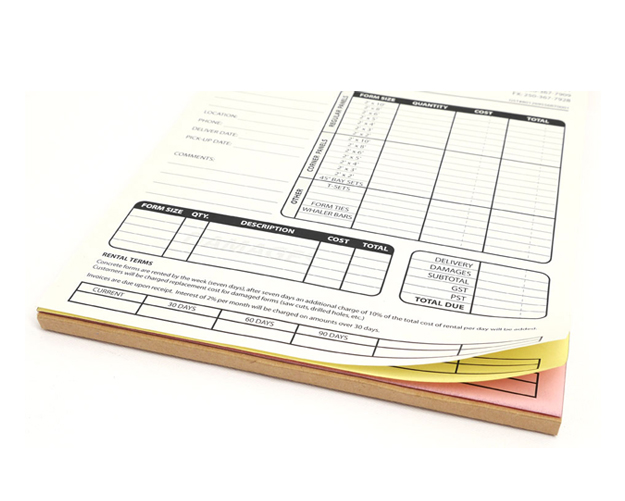 STARTING FROM 100 ITEMS

CUSTOM SIZE & STYLE

FREE GRAPHIC SUPPORT

NO DIE & PLATE CHARGES

QUICK TURNAROUND

FREE SHIPPING
Business forms are a necessity for any good business as basic data collection is not only important but a requirement. It is important for businesses to have a list of its customers and the list of appointments at the very least. These are factors that allow a small company to grow, hence Custom Business forms are a must for companies to collect data. In the modern age, it is still evident that banks get information on business forms and so do different firms, because the data is all hack-proof, allowing the company owners to feel at ease.
Quality Printing
Forms are usually all one color and quite boring so you must be thinking why the quality printing is needed. Well, the answer is simple, it allows the print to be clear, even for smaller font or bold text. As the print is all one color, a lower quality print can cause smudges and double printing on the text, causing it to become hard to read. There are of course the printing lines that can often take over a form, causing the quality to just fall a hundred notches.
Custom Size and Style
The best service provided by Pumpkin printing in regard to these business forms is the customization, not only of the print on the form but also of the sizing and the style of the form. You can choose how big you want each column to be, how much information you require and what the size of the actual paper needs to be. You can even get your company logo and style printed onto the business forms to give them a customized look