Business Folder Printing
Businesses have many use for folders, especially bigger corporations and it makes a good impression to have customized folders that represent the company. Most folders in such corporations are used to provide documents to clients and investors, these documents seem a little out of place if handled in a plastic folder used by high school students, or even the common business orders in bought at the store. Pumpkin Printing provides you with High quality Customized Business Folders, these folders allow the company to make an impression on the beholder, it may be fleeting but they become aware of your presence. Seeing it in passing can remind them to think things through.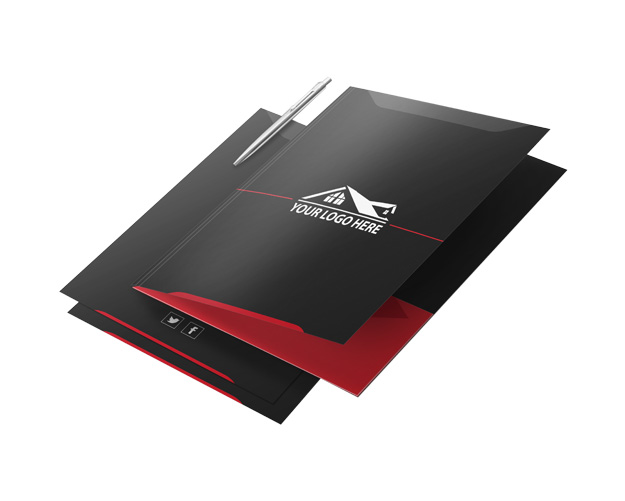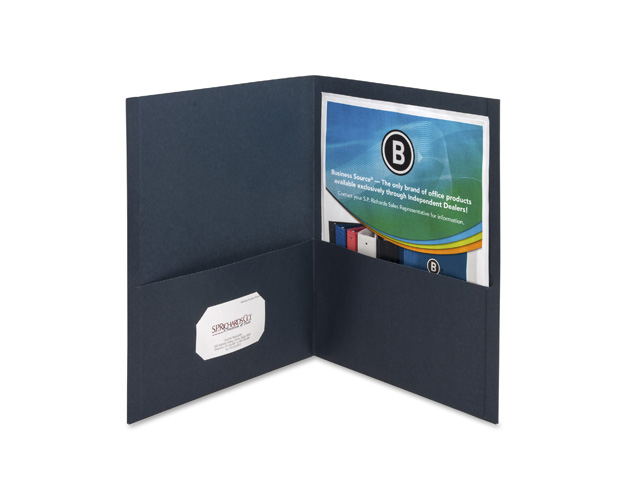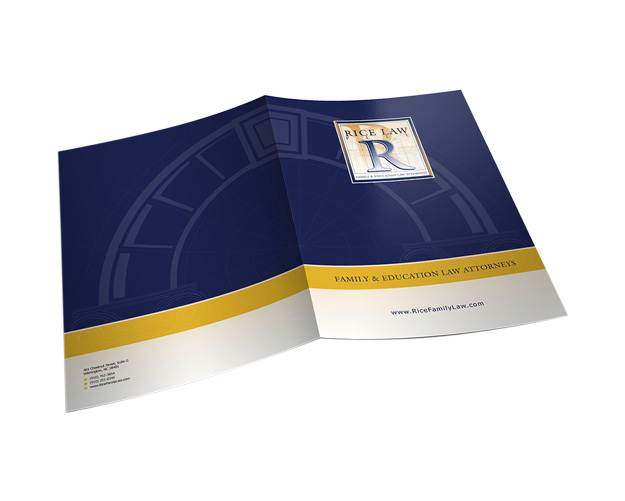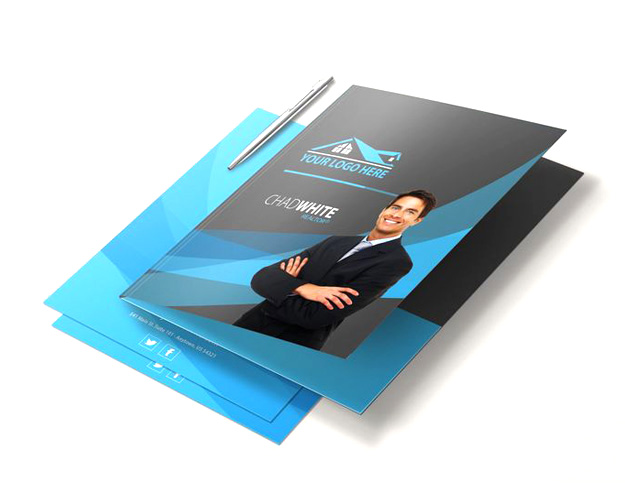 STARTING FROM 100 ITEMS

CUSTOM SIZE & STYLE

FREE GRAPHIC SUPPORT

NO DIE & PLATE CHARGES

QUICK TURNAROUND

FREE SHIPPING
A Business folder is not only used for one specific reason, it can be used for inner office storage and dealing as well as for company office work and presentations. The main thing they are used for is to send Documents to prominent people, the folders used to do that need to be neat and presentable, common white folders can be good but they are basically equivalent of wearing a school uniform for your High School Prom on the Masquerade theme. There is something that is acceptable yet boring and that is what we try to keep you away from by allowing you to customize your folders, giving your folders the aesthetic feel that they deserve.
Printing Quality
If you are looking for the best way to make your folder stand out, from all the options that have been given, the best is to add a graphic design that works in making the company stand out. The use of simple colors with company name or logo are of course one way to go and the other is to make your work stand out more via the use of design.
Both these things are appealing in their own right and they both have their own following, as one is classic and the other is fun, it can, in the end, depend on the industry you are in and according to that. Bad quality Printing can cause a bad taste in your mouth, the design can be ruined depending on the quality of the printing as black lines, blurriness and faded color can be a cause of bad finished product. Pumpkin Printing, however, gives you the best quality printing and gives you a high quality finished product.