9 x 12 Presentation Folders Printing
Businesses are run on the right type of presentations; a business agreement cannot be reached unless you can bring confidence to the investors through a good speech that represents your idea in the best way possible. These 9 x 2 Presentation Folders are known to be a comfort, they are not a big detail in the whole scheme of things but just like salt in food, if they are missing, it makes a lot of displeasing difference. These Folders bring out a comfort as they give your presentation papers a place to stay in between. Pumpkin Printing provides you the best custom 9×12 Presentation folders as well as 6×9 Pocket folders that can also be used for presentations. Our presentation folders are made with high quality material, making them strong and sturdy as well as aesthetically pleasing to make a good impression.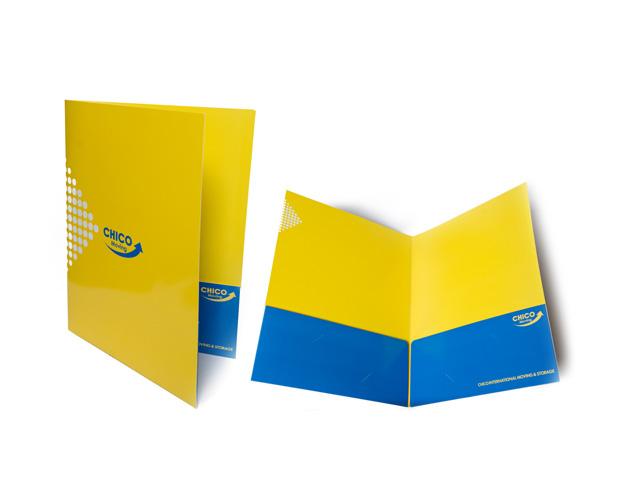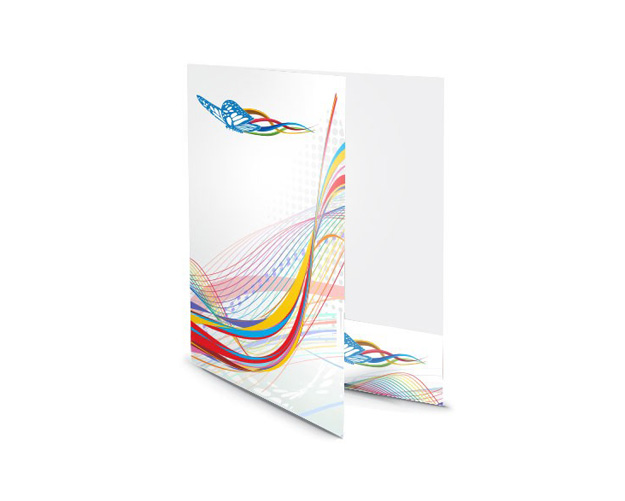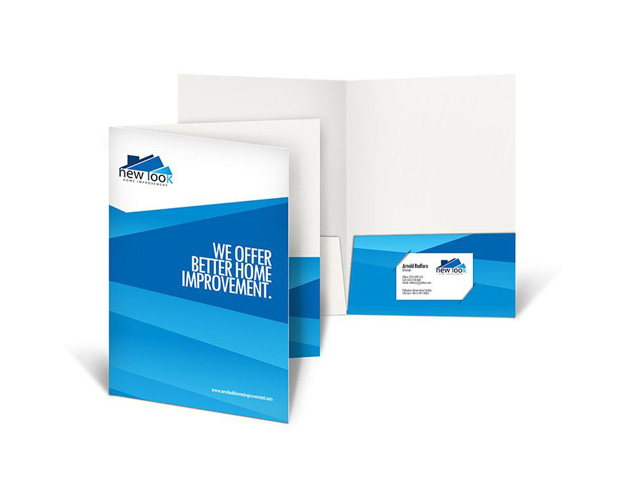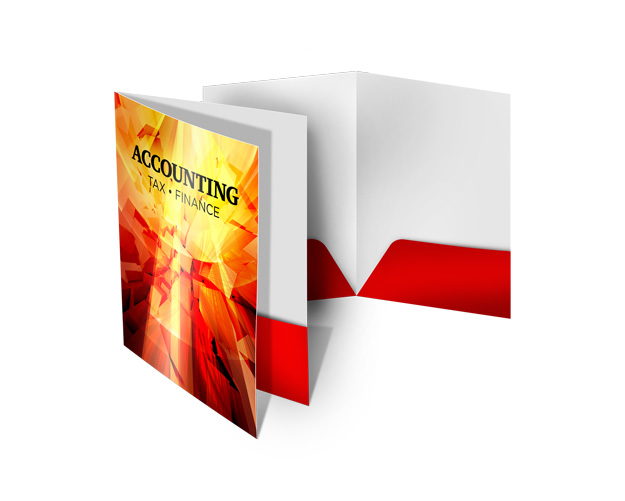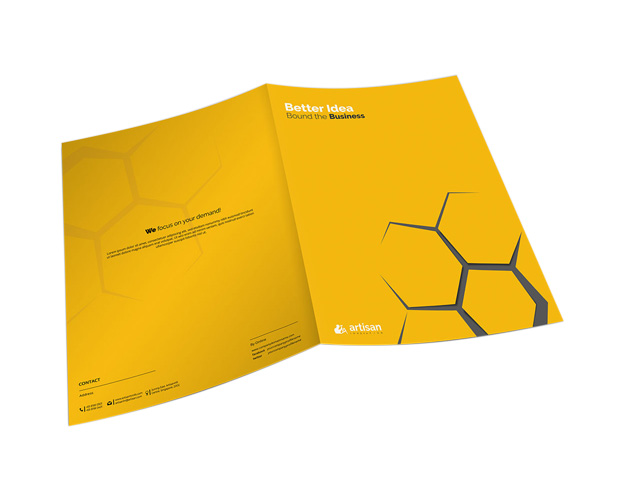 STARTING FROM 100 ITEMS

CUSTOM SIZE & STYLE

FREE GRAPHIC SUPPORT

NO DIE & PLATE CHARGES

QUICK TURNAROUND

FREE SHIPPING
The best custom 9.12 Presentation folders need to be classic as these folders don't want to take attention away from the main attraction, the presentation itself. The use of these folders allows the presentation to be handed in a neat format to potential clients, sponsors, investors or partners. If the documents are handed in the form of papers, it is hard for the company to seem professional with a mess of stacked papers everywhere.
It is just easier and quite useful to get a folder and have it hold the documents needed for the clients to see. Pumpkin Printing provides you with folders that are perfect for all types of presentations, tour folders are also perfect for any event to be pended out, the logo and printing design helps in the advertisement of the company and the event attendants feel happy about receiving something.
Digital Graphics
The best thing about these Folders is the front space which is free for any type of design that you may need. Pumpkin Printing provides you with infinite graphic ideas for your folder, you can choose a simple style or design based on your company's logo or you can get a custom design from our design team that can be made for a specific event. Our company's design team is highly professional and always ready to help in any case you may need help with.