3 Part Carbonless Forms Printing
Carbonless forms come on many shapes and sizes as well as extensions. This one is a 3 Part carbonless form. If you landed straight here, let us explain what a carbonless form is, it is one of the forms you see at different types of retailers who are from the technical or mechanical industries, these are mostly used for service providers and even many banks use these forms as a live copy of a document. The first page is always white while the other parts can be colored. The first page is simple while the other ones are prone to getting imprints. So, once you write on the top form, the imprint of it appears on the cards underneath, due to the pressure from the pen.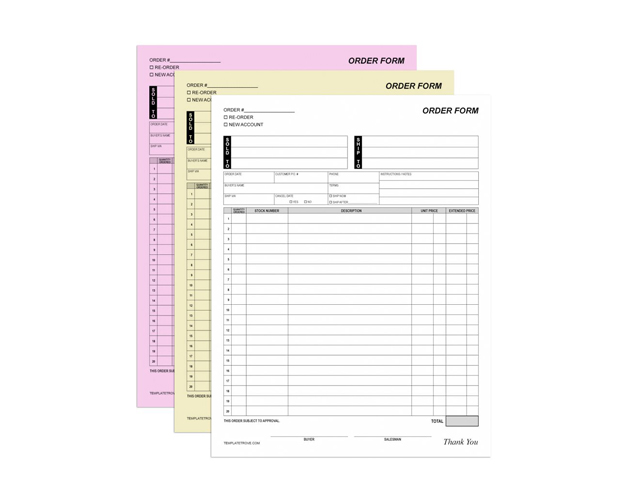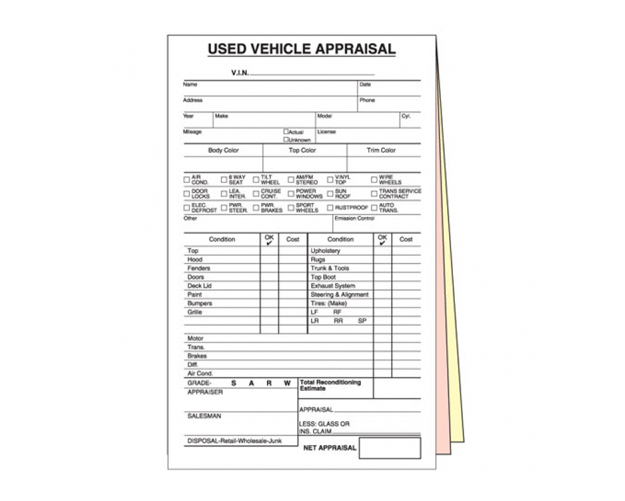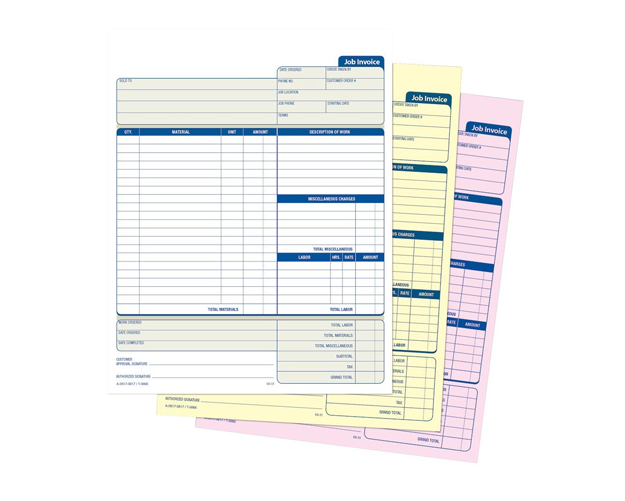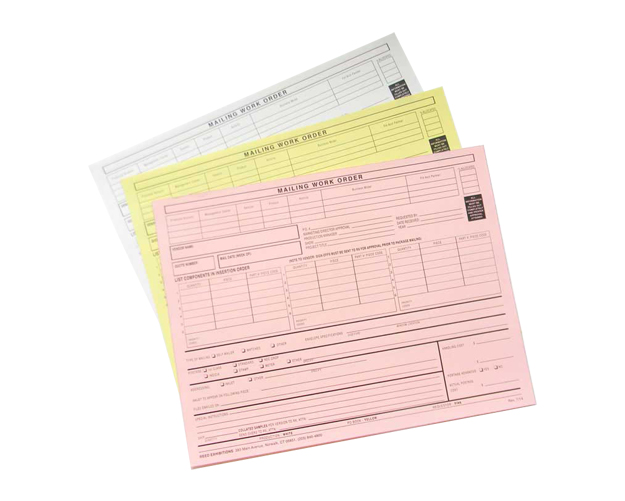 STARTING FROM 100 ITEMS

CUSTOM SIZE & STYLE

FREE GRAPHIC SUPPORT

NO DIE & PLATE CHARGES

QUICK TURNAROUND

FREE SHIPPING
There are many different uses for Forms like these and they are extremely valuable in the visa process forms for different countries as well. These forms can provide you a literal live copy of the form as it is filled, there is no need to photocopy the document. Photocopies can also be faked, but exact same information on three different papers, displayed in the exact same way is harder to argue with. It would take forever to forge and there can still be mistakes when compared to the original. Pumpkin Printing provides you with the clearest and best quality Carbonless Forms.
Order Bundles and Requirements
Pumpkin printing provides you with all sizes of orders, from a hundred to a million. All forms are well-made and are a sample of perfection. There are no mistakes in the designs or in the material as we make sure to give you the best. The requirements are nothing more than contact us, provide us with the quality, quantity, and design as well as information you want on these forms, and we give you the quote and the steps that can lead the product to your home.
Custom Size and Style
Different companies need a different specification and style; we provide you with everything you need according to your business style and demands of your company. The information is always provided by the company and the style or the formation in which the things need to be asked can be placed by us or by the company themselves if that is how they prefer it. Many of the Doctor clinics use these forms for details on patient history, the added detailed questions can help a million in that case.