Custom Door Hangers Printing
Custom Door Hands! But Why? Well, for Hotels, B&B and Inns, of course! Places that offer accommodation services are hard to keep up with and if a customer is staying in a room, there needs to be a signal for the staff to not disturb them for a cleaning or extra towels. This is when Custom Door Hangers come in handy, these Door hangers allow you to have a way to communicate these things. A "Do Not Disturb" sign is often hung outside the rooms that, well… do not want to be disturbed. Pumpkin Printing allows you to have customized Door hangers for hotels, advertisements and discount promotions. You can get any king of door hanger for your needs through our company.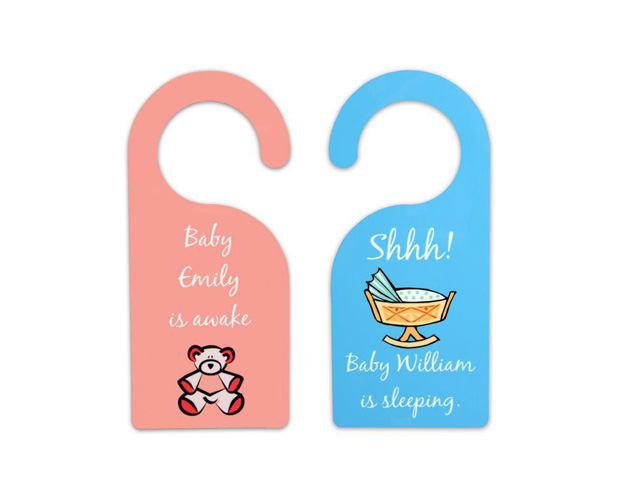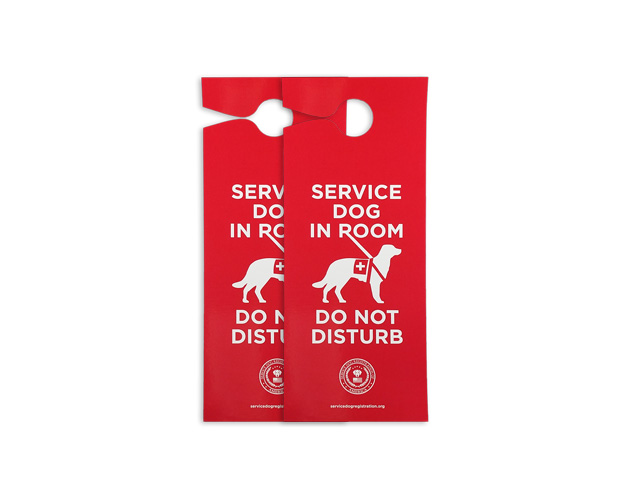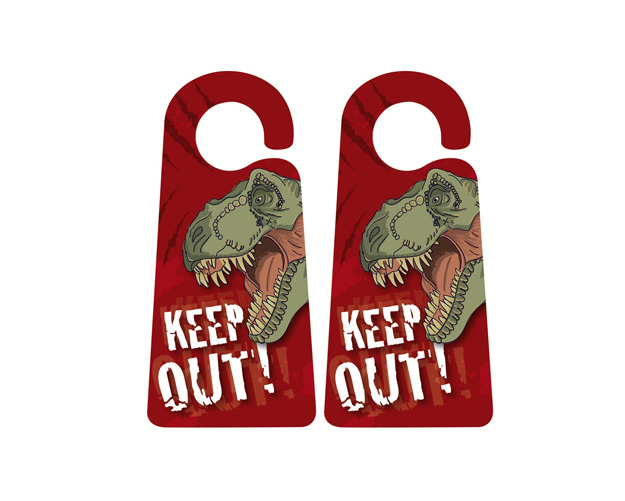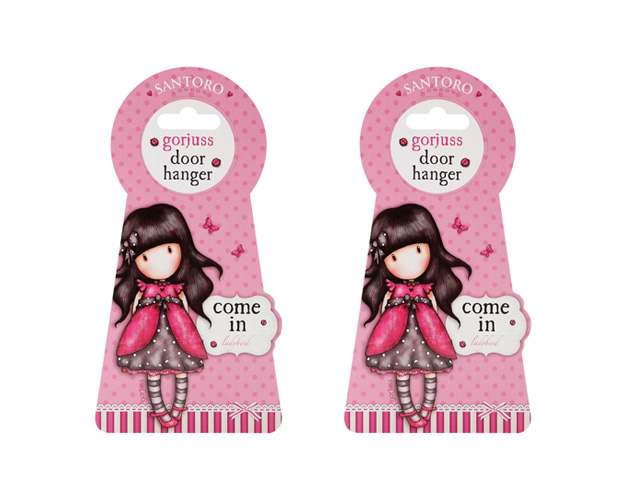 STARTING FROM 100 ITEMS

CUSTOM SIZE & STYLE

FREE GRAPHIC SUPPORT

NO DIE & PLATE CHARGES

QUICK TURNAROUND

FREE SHIPPING
Custom Door hangers are known to be extremely helpful, they can be used for many different things by hotels, taking hospitality for example. One Personalized Door hanger can have two different messages on either side, one can be "Do Not Disturb", while the other can be "In The Shower", while one tells the staff not to engage, the other can suggest they can come in and clean by themselves.
This is just an example, Pumpkin Printing also provides ads on Door hangers for companies that pay hotels for such advertisements that can be hung outside the room of all rooms before they get occupied, it can cause extra exposure, especially for businesses that may be helpful to the person staying at the hotel, such as a travel company advert or a Restaurant that is nearby.
Graphic Quality
Door hangers when used for advertisement purposes, they require good quality material and not only that, they need to have quality design and graphics. These door hangers need to be noticed and they need to leave a good impression on those that see them, hence Pumpkin printing provides you with an exceptional team of designers. Our design team provides free design support but also allows you to form an idea that maybe clicking in your head. They can provide you with templates for your customized door hangers that you can customize according to your needs in case you get overwhelmed with ideas.