Custom Brochure Printing
There are many different ways to customize a brochure, the best way is to make it according to the theme of the product, event or launch it is promoting. These brochures need to be precise, not only in the making but in the content as well. Brochures in general are extremely informative, there are many different things that need to be included into this folding piece of paper and that is why we provide you the best designs and styles of brochures that work with the amount of content you have and the right way to make the content interesting enough for people to read about.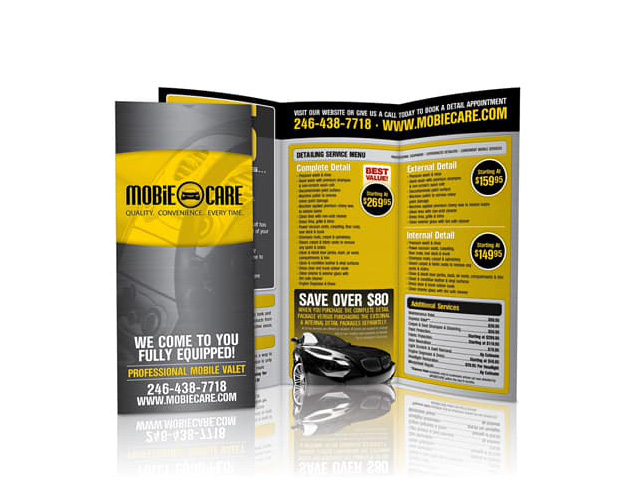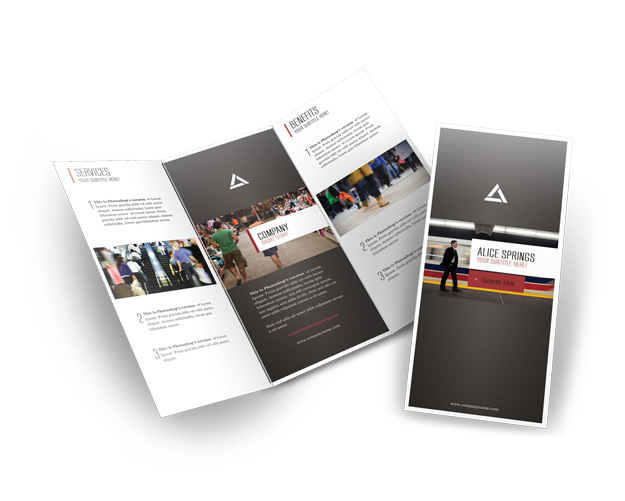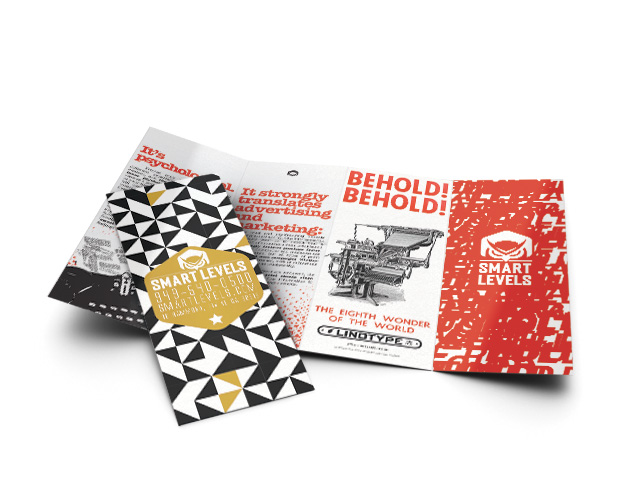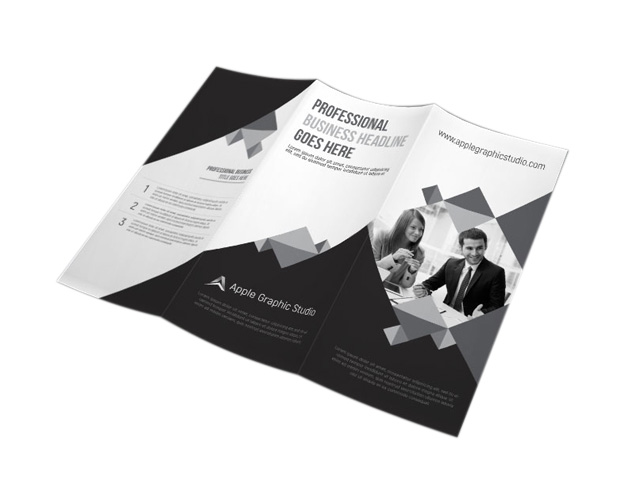 STARTING FROM 100 ITEMS

CUSTOM SIZE & STYLE

FREE GRAPHIC SUPPORT

NO DIE & PLATE CHARGES

QUICK TURNAROUND

FREE SHIPPING
There are many different types of Brochures, each has a different style, number of folding and a different Size to another of its kind. These brochures are not only there to provide the information they are there to grab the right attention, the right investment to find the right people to join an initiative if possible and to do that you need a brochure with a certain spark, a brochure that stands out. These different types can be hard to navigate through and we help you with that, Pumpkin packaging helps you find a Custom Brochure that works for all your needs.
Style and Size
As talked about above, there are many different styles of brochures and we at custom packaging bring you the right types of brochures, we have all the styles available and you can pick what you feel is right for you and your company, you can pick something that represents your brand the best out of the other choices. The size can be according to the amount of data you want on the brochure, it needs to be long and sleek if the brochure will contain technical machinery on it, while it needs to be wider if it will have products from the fashion industry, and so on and so forth.
Printing Quality
Most of our products are high quality not only in materials but in the design and graphics as well, we make sure to provide you with a variation of a high definition design. If the design is on bad resolution it can mess up the whole rhythm of the brand. However, what is worse is the making of the product with beautiful graphics with bad quality printing. If the style or design bleeds maybe even gets printing lines or white and black marks, the printing has failed. However, you will not face this with us, we provide you with high quality printing and higher quality products.