11 x 17 Brochures Printing
11 x 17 Brochures are some of the biggest ones, they are normally used in presentation of ideas and events, they are used by variety of businesses to not only catalogue but show charts and graphs, their size allows them to be available for the increased amount of information that is places in them. Pumpkin Printing provides you with personalized 11 x 17 Brochures that you can make work according to your company and business. We can also allow you different styles and variation of designs that you can best express your data through.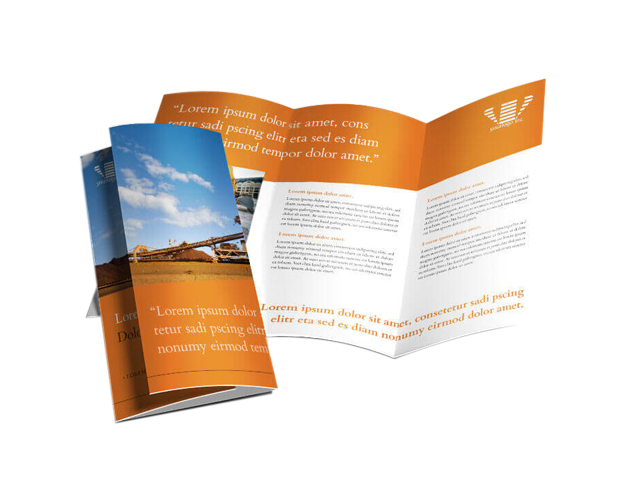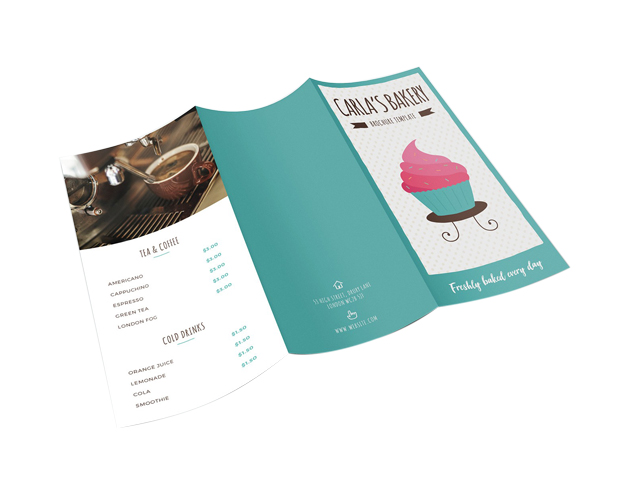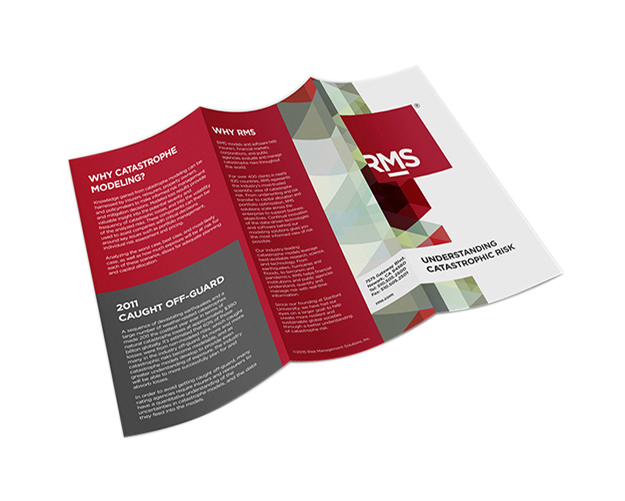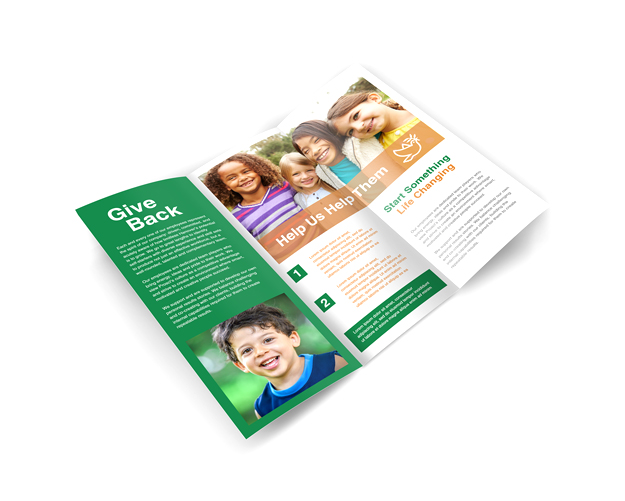 STARTING FROM 100 ITEMS

CUSTOM SIZE & STYLE

FREE GRAPHIC SUPPORT

NO DIE & PLATE CHARGES

QUICK TURNAROUND

FREE SHIPPING
The Size of these brochures can be a blessing and a curse, for companies that know what they want on the brochure, to cover the size and make it feel full yet interesting, this is the best way to do it. The size is a blessing as they know what to put into the brochure and how they need to space it out, adding the graphs, charts and images. While others may find it difficult to get the information on the 11 x 14 brochures due to the size, the problem may lie with the increasing amount of information or lack thereof.
Both these scenarios can happen due to the confusion brought about due to the size of the brochures. In these cases, Pumpkin Printing can guide and advise you through what will be the best thing to place into the brochure, we can even make the given information smaller or bigger according to the need by using our capable content team.
Digital and Graphic Design
There is, of course, one problem that can stump people when they wish to get a brochure made, the design and the style. Of course, people can sometimes come to us with predetermined styles, but they can get stumped when the design does not work for the style of brochure they pick. In these cases, we provide our help through Free Graphic support, we can help you decide what will work best and how to incorporate the design with the type of brochure.
We also provide you with designs that are completely unique to you in case you wish to get our graphic designing services. Our Design team like to bring people's vision to life on the paper and they do a good job of it.
Free Shipping
If that was not all, Pumpkin Printing provides you free shipping of not only 11 x 14 Brochures but also all other products on our website. We like to be efficient in providing our clients with what they want. In this case, free and fast shipping is reliable and effective.