Canvas Banners Printing
Canvas Banners are extremely versatile; they are used for their flexibility and ability to change according to theme, you can customize these banners however you wish, without any issue. These Canvas Banners are high quality and Pumpkin Printing creates them with high definition print that brings the Banner to life. These Banners are fair game to be used for Personal Reasons or for Advertisement reasons, from baby-showers and bridal parties to shop-headers and promotional launches.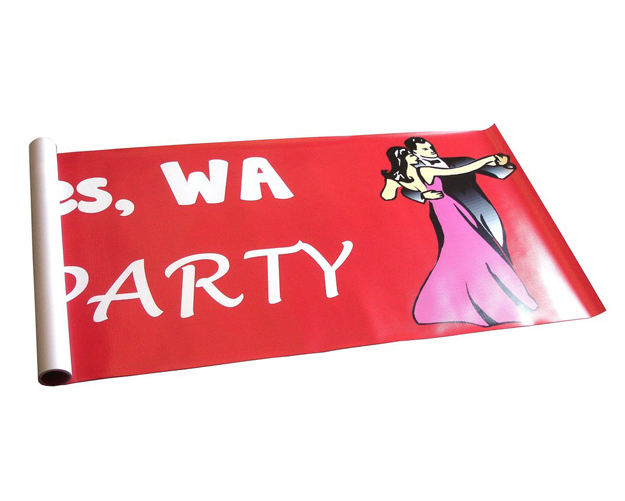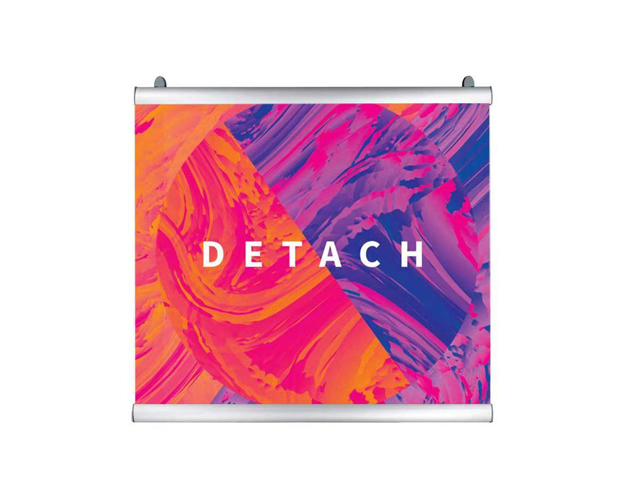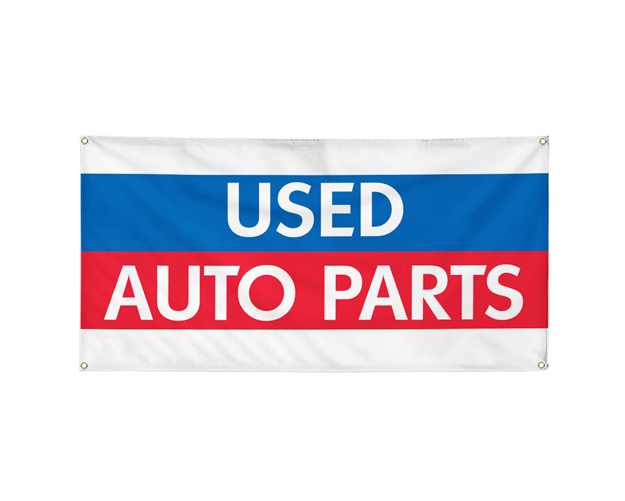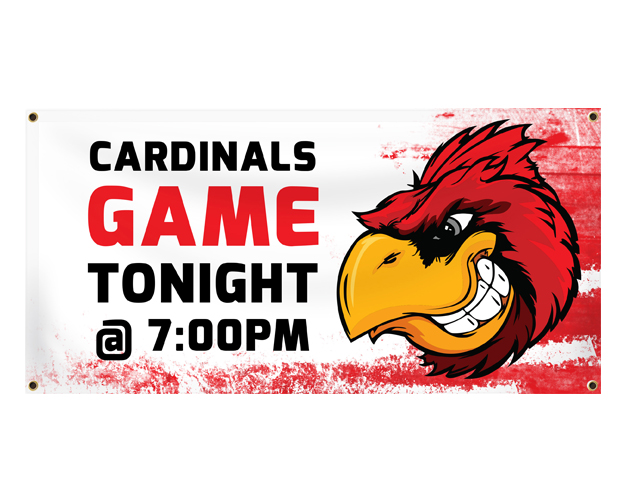 STARTING FROM 100 ITEMS

CUSTOM SIZE & STYLE

FREE GRAPHIC SUPPORT

NO DIE & PLATE CHARGES

QUICK TURNAROUND

FREE SHIPPING
These Canvas Banners have a high quality vinyl material used on them by Pumpkin Printing, it helps create a waterproof edge on the banners, making them more durable and reliable. These banners can help create the atmosphere to how you would like it to be, if you want to create a professional atmosphere, you can go with a design that gives off the similar vibes. If you want a homely or fun look, you can design it accordingly.
Custom Canvas banners are sometimes used for smaller events as promotions, small launches, conferences, author readings, etc. These Banners or the 10 oz. Banners are known to make an impact as most events that need to use print promotion. The quality of the banners is also top of the chart and they are highly durable, so you can make the design general and use them in different events if you would like.
Free Shipping
Pumpkin Printing likes to offer the clients, best quality service as affordable as possible. In an effort to make our services easier on you, we also provide free and fast shipping! Get the products in your home within 7-10 Business days