10 oz. Vinyl Banners Printing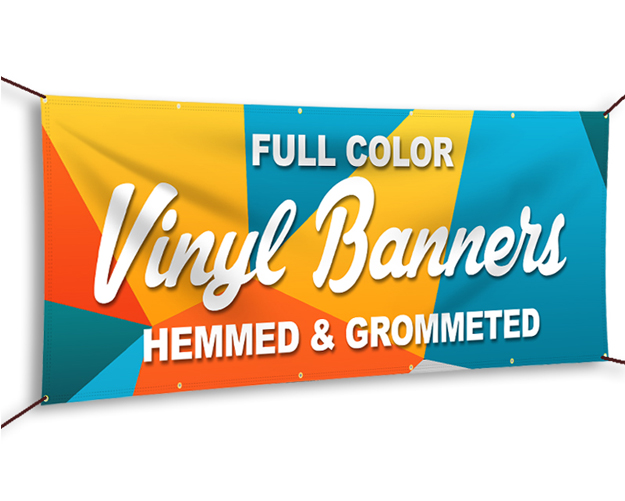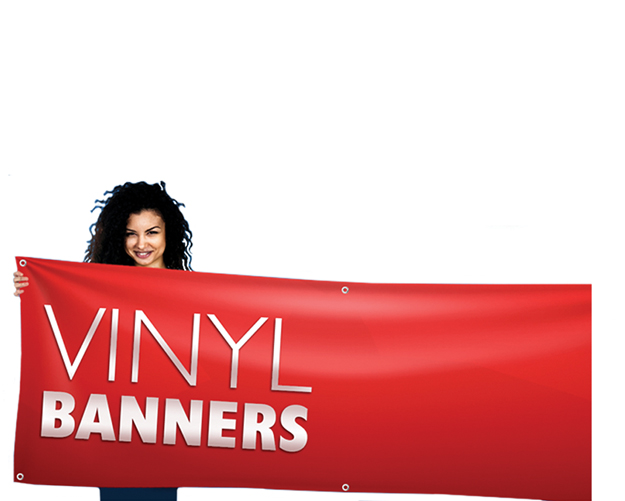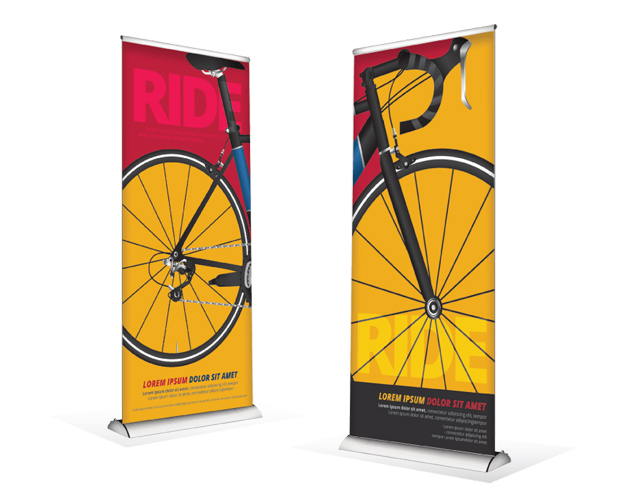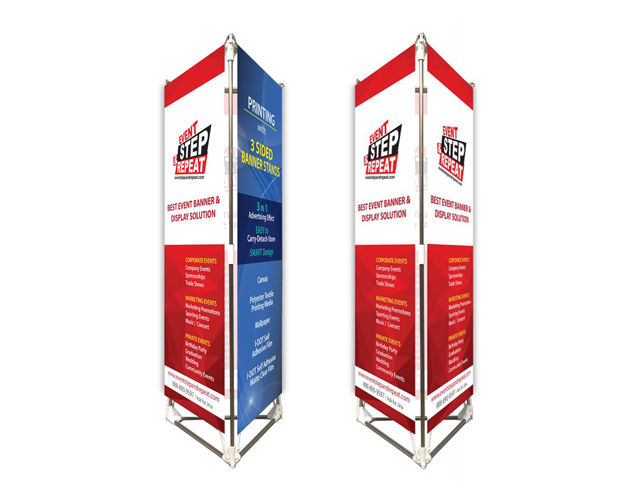 STARTING FROM 100 ITEMS

CUSTOM SIZE & STYLE

FREE GRAPHIC SUPPORT

NO DIE & PLATE CHARGES

QUICK TURNAROUND

FREE SHIPPING
We take the ideas you have for your banners into the best design that you can use for your advertisement banner. These designs are then printed onto high quality material for your use, out vinyl material is not only strong but also sturdy and waterproof.
The use of a strong finish allows these banners to be much more durable and since the material is flexible like a cloth, it is easy to adjust. The use of these 10 ozs. Vinyl banners allow you to gather the attention of the people who lay eyes on them and Pumpkin Printing makes sure of it with the design and the quality of the print.
Printing Quality
There are many companies in the market that say quality print but there are only a few that provide you with the high quality in the printing. Pumpkin Printing uses the best technology to provide you with the most DPI, making the design look as real as possible and as clear as the sky.
The Banners we print are sent when dry so there is no mess due to wet ink being folded, our colors do not bleed into each other and there are no printing lines you need to worry about. We also double check product to see if there is anything that needs to be fixed, the design is finalized by you before it goes into printing.