Booklet Printing
Booklets, these are small versions of books used for various reasons but most linked to promotional and marketing practices. These can be used to hold information for products, introductions to your campaign or company, as well as hold instructions and manuals. Pumpkin Printing brings you sturdy and beautiful booklets that you can use for any of these purposes.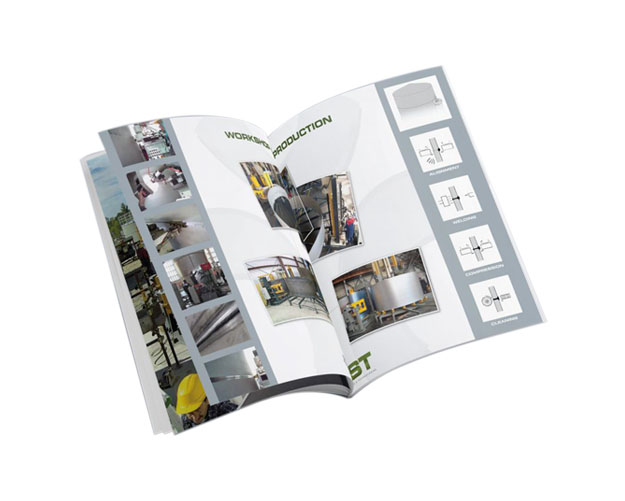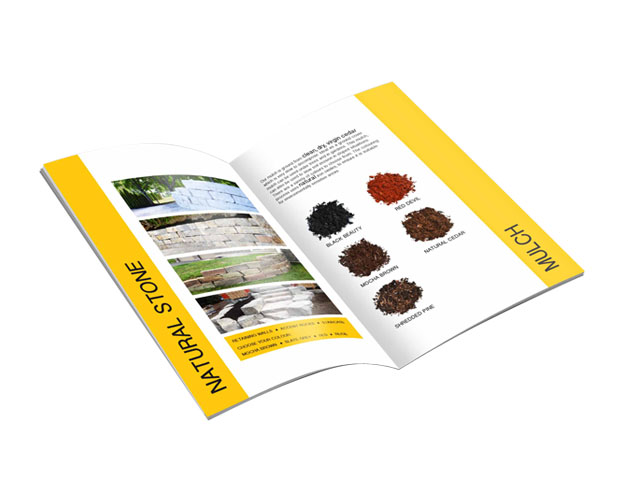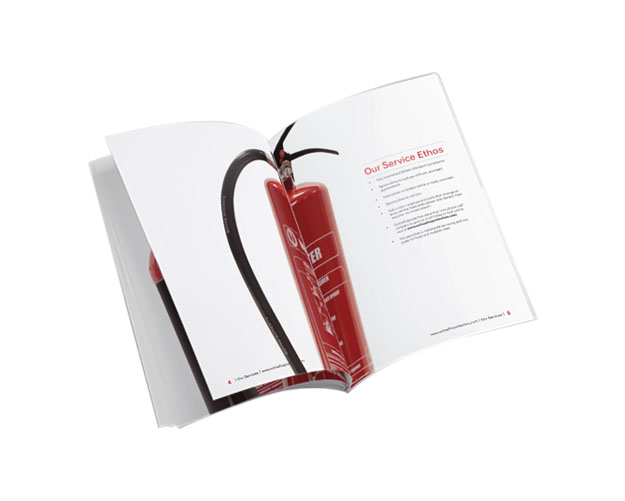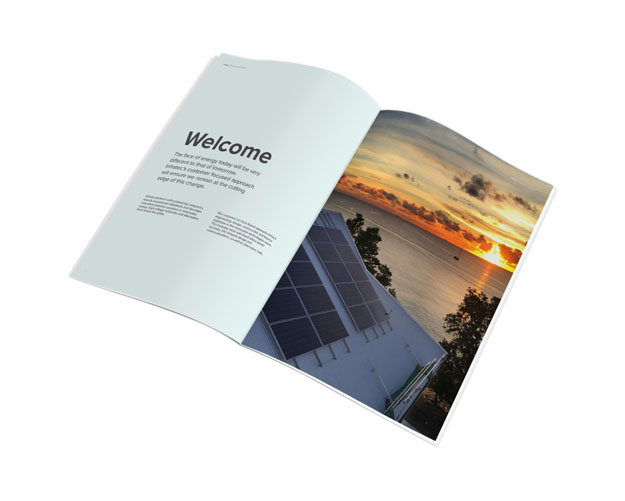 STARTING FROM 100 ITEMS

CUSTOM SIZE & STYLE

FREE GRAPHIC SUPPORT

NO DIE & PLATE CHARGES

QUICK TURNAROUND

FREE SHIPPING
Booklets can come in different sizes, from A3 to A7, these sizes normally are used for different sections of different industries. If you are going for marketing and advertisements, you will probably use sizes A3 to A5, while if you are looking to make a manual for your product or to use a manual for instructions for the usage of something, you can do that with the size A6 and A7 Booklets.
Pumpkin Printing manufactures some of the highest quality Booklets for you, customizable and reliable. These Booklets can be as you want them to be, bright or gentle, matte or glossy, Spot UV or Metallic print. Pumpkin Printing gives you unlimited versatility in the products it provides.
Design and Graphics
Most companies just provide you with printing service, however, Pumpkin Printing takes pride in being an experience. We don't just provide you with simple printing service, we also provide you with any other related service, from designs, illustrations and graphics to styles and designs of the product. Our Team of Designers is at your beck and call, working to help you create the best Booklet you can!
Printing Quality
Pumpkin printing also provides you with quality print, our products are not known to bleed ink, become faded in color over time. Our print is high definition and we use the best quantity of DPI, creating the effects you desire without causing blurriness or buzzy words.