A6 Stapled Booklet Printing
A6 Stapled Booklets are the standard mini booklets that are used for instructions in many companies, these are some of the most popular as you can find them in electronic product boxes as a guide to the assembly or use of the product. These Booklets allow the clientele to become accustomed to the use of new products as there is a guide that allows them a step by step use of the product. These are also used in Skin care and beauty industries, to allow the customers to understand the product so they can achieve the results they are looking for. Pumpkin Printing likes to be up to date with all different markets to give us an in depth knowledge of what clients across the industries may need in their booklets and how they may like to set them up. We will always put your needs first when it comes to your choice of booklet.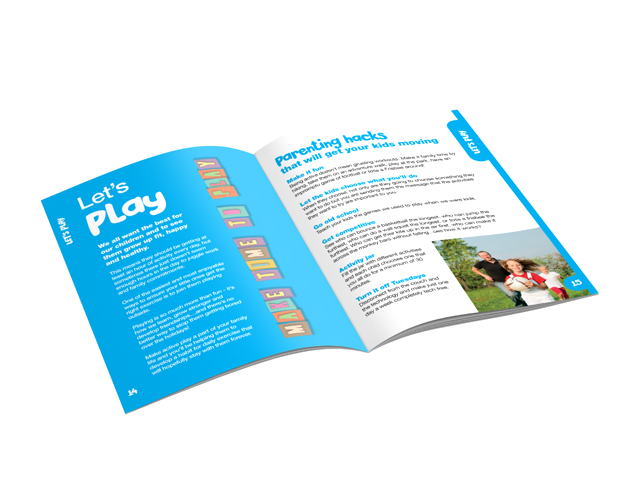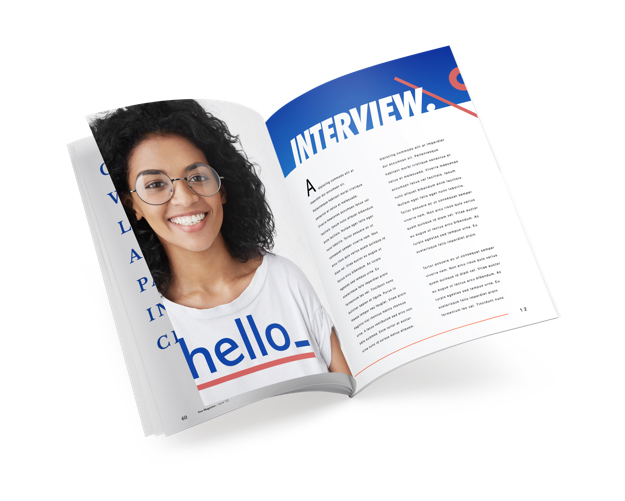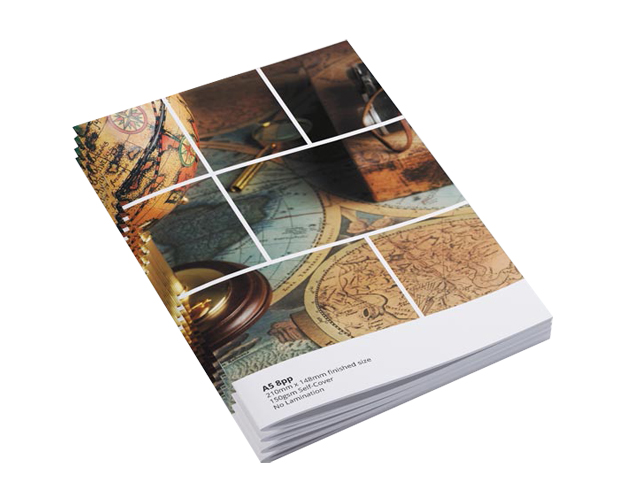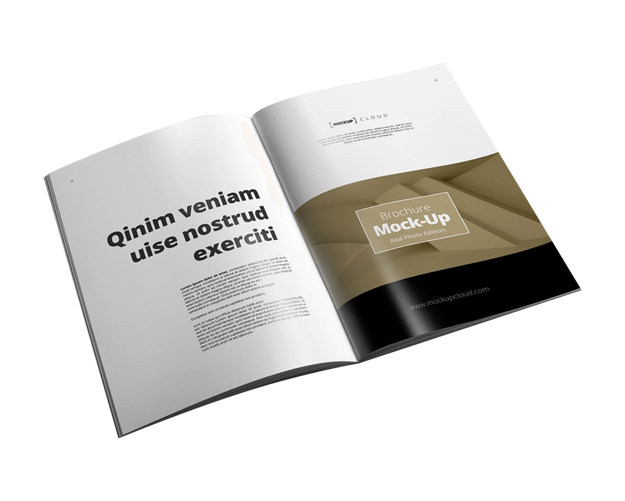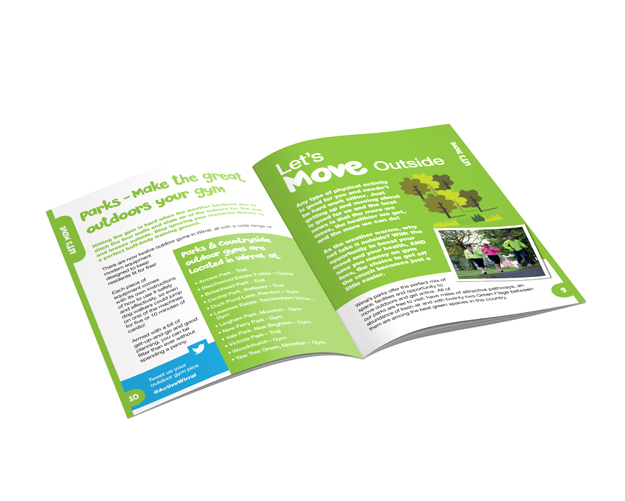 STARTING FROM 100 ITEMS

CUSTOM SIZE & STYLE

FREE GRAPHIC SUPPORT

NO DIE & PLATE CHARGES

QUICK TURNAROUND

FREE SHIPPING
The best choice in a Booklet is an A6 Stapled Booklet that allows the clients knowledge of the product provided, the smaller version of these booklets are normally expected by clients in the phone boxes as well, they explain well the way a product works. Some companies include many different languages in their booklet, making it quite thick so that clients across the globe can access their company product without an issue. The instructions can be explained according to need on the A6 Stapled books as they are able to hold quite a bit of information. Pumpkin Printing is one of the companies that can bring you extremely valuable services that are unmatched by others in the manufacturing of customized booklets.
Printing Quality
Pumpkin printing is one of the few companies that understand the need for high quality printing. A bad printing job can dishearten the clientele as they may not be able to comprehend all the information available in the personalized A6 stapled booklet. This can lead to mishaps in the uses, especially if the product can be dangerous in any way. Bad quality printing can cause there to be black lines across the booklet, double printing of text, faded colors, blurriness and many other issues that can cause the quality to drop. However, Pumpkin Printing allows it's clients to have a high quality printing that is unmatched by the competition, the printing process is meticulous and perfected.