3 x 7 Bookmarks Printing
If you are someone that lives and breathes books like us, you would know that 3×7 Bookmarks are far superior to any other, they look better, they are cuter and they hold a style. They look the best in the books, they are sleek and they seem like the Diva of bookmarks. These 3 x 7 Bookmarks by Pumpkin Printing are some of the best custom bookmarks you will find. It's not only the print, it's also the style, choose one that will please your book and look the best on a handsome 3 x 7 Customized bookmark.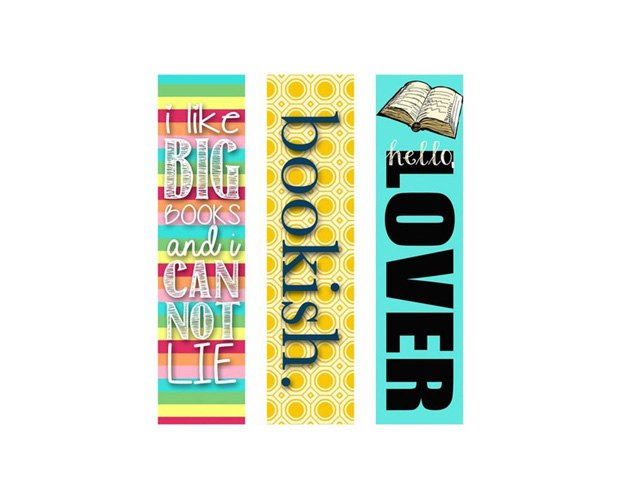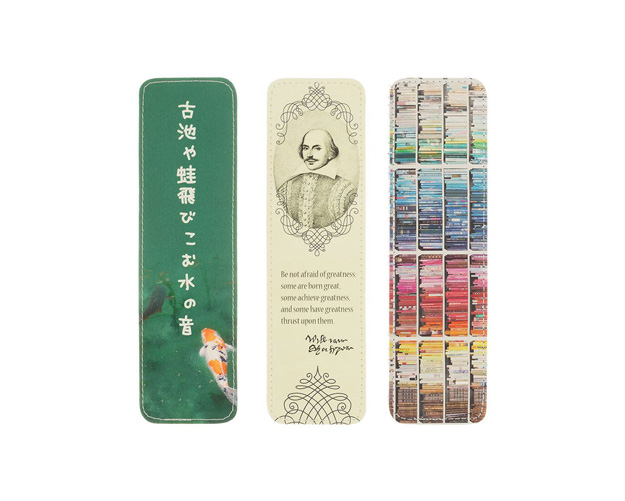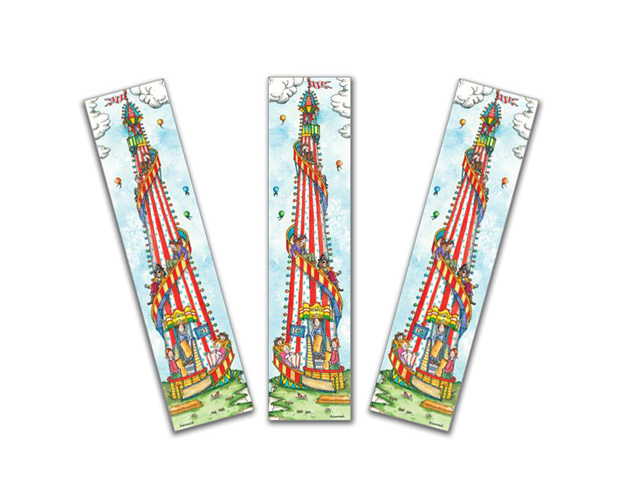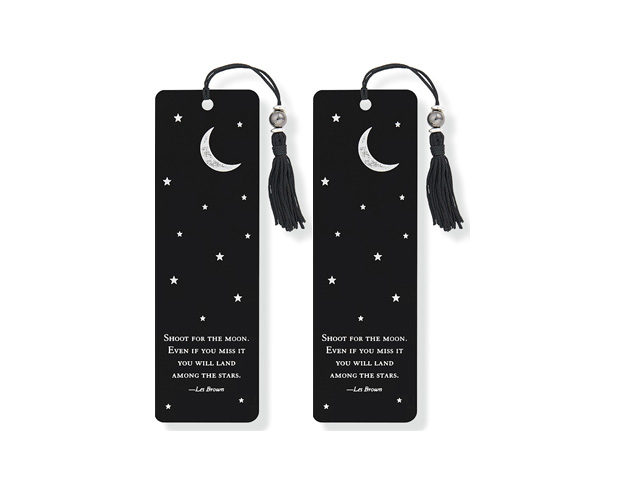 STARTING FROM 100 ITEMS

CUSTOM SIZE & STYLE

FREE GRAPHIC SUPPORT

NO DIE & PLATE CHARGES

QUICK TURNAROUND

FREE SHIPPING
These 3 x 7 bookmarks are lean and square, they make a lasting impression and they look the best. "Looking at beautiful things Makes me the Happiest" – Ali McGraw, these bookmarks are one of those that make you happy when you look at them, they are a source of personal joy as you sit and read a book, bundled up with a Coffee or a Tea next to you. The feeling of the bookmark buried under the pages it was last in and the look of it from the top is what gives you the feeling of joy as you read. A Beautiful thing of your own.
Bookmark Style
Our 3 x 7 Personalized bookmarks are made according to the style you like, it's all about If you like proper angled edges if you want a design on top if you have a tassel or not if you have a thing for the unconventional, etc. The Style is yours to choose and you can choose something that represents you. Not to mention if you are here to get them made in a big bundle, maybe you are giving some away and in that case, you factor in this style will allow the others who have to it think of you.
Quick Turn Around
The Manufacturing Process of a bookmark and the printing of the design are all said to be some of the most time-consuming. However, we make this process fast with multi-tasking and extra little help, our Quick turn-around will leave you in awe as well as the high quality of the material, print, and the graphics and design. Pumpkin Printing is here to bring you the best 3 x 7 Bookmarks in the fastest time possible for a printing company to do so.
Free Shipping
Pumpkin Printing does not stop at that, we make sure to bring you the best of the best services and we also try to shoot ourselves in the foot to make our customers happy, in this case by giving free shipping all over the United States. The shipping time is fast, taking only about a week to get to you and it can be made even faster with premium shipping.