2 x 6 Bookmarks Printing
Let's go with a popular analogy to make the non-book-lovers understand the difference between a 3 x 7 bookmarks and 2 x 6 Bookmarks. Think about 3×7 Bookmarks as Angelina Jolie and 2 x 6 as Kate Upton, one is regal and classy and the other is Cute and sweet. Both of these bookmarks by Pumpkin Printing have a following. People who love the 2 x 6 Bookmarks, like it because the size does not allow the bookmark to stick out too much, if at all and they like it like that.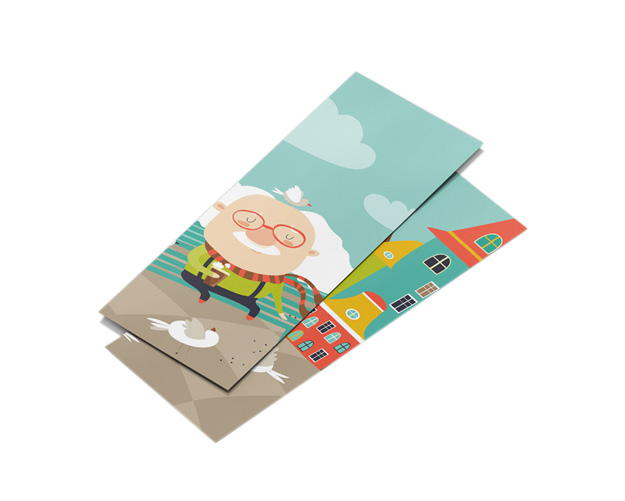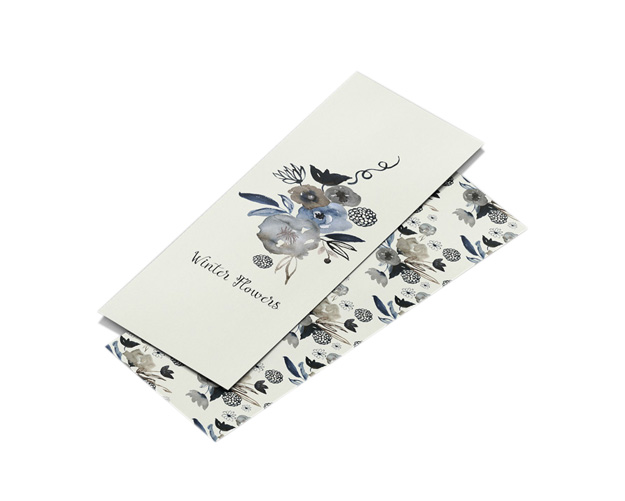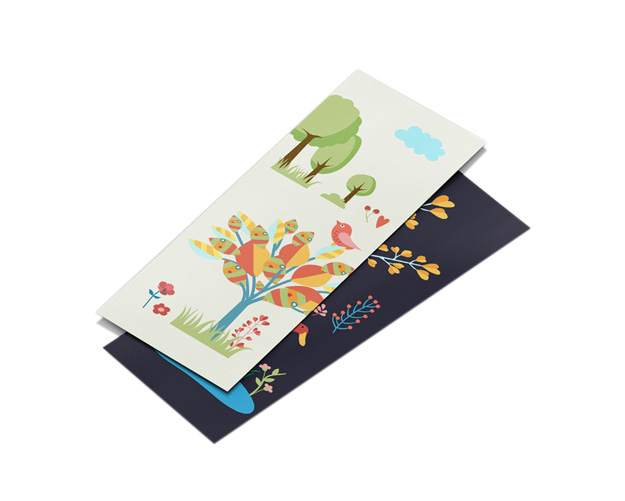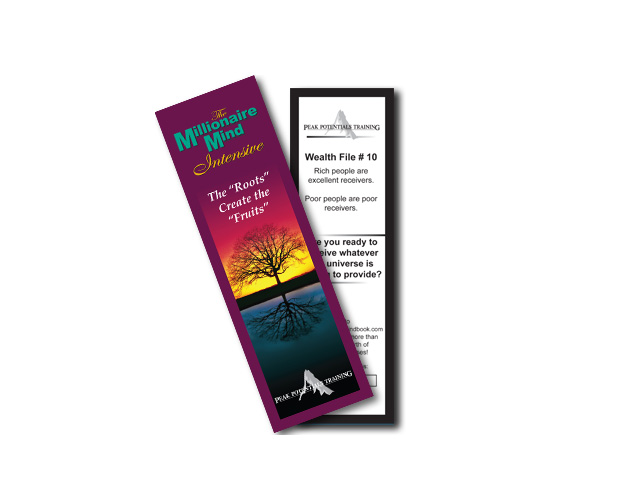 STARTING FROM 100 ITEMS

CUSTOM SIZE & STYLE

FREE GRAPHIC SUPPORT

NO DIE & PLATE CHARGES

QUICK TURNAROUND

FREE SHIPPING
Custom 3 x 7 Bookmarks are thin and easy to handle, that can come with a tassel if you wish and they make a lasting impression with their beautiful shape and size. These bookmarks are known to be very helpful, due to their smaller size they are versatile and can go into many books, even the smaller ones without being a little awkward. They can also be given at events as a keepsake due to their portable size that can allow these to fit into goodie bags.
Colors and Theme
Pumpkin Printing allows you to have complete customization of the bookmarks and the themes that they can follow. Our company provides you with different vivid choices and our team of designers is here to help you with the graphics that you may wish to have. The best way to make a good impression on those who you are getting these bookmarks made for is by getting them in colors that appeal to their demographic or by choosing a popular theme. Right now the theme that sells the most is the Tumblr and Pinterest style quotes, if you get yourself different bookmarks of different quotes, they are bound to sell.
High Quality Printing
2 x 5 Bookmarks or bookmarks, in general, are popular due to the graphics on them, the design is their selling point, it makes them unique and that is all they rely on as the quality of the material even if it is highest quality is matched by many, but the design is the unique bit. However, if you see a bookmark with blurry graphics and printing lines as well as dripping ink or smudge marks, you will never buy it. That is why you need bookmarks with the highest quality of the print. Make the design intricate but if the printing is bad, it will not make it. The quality of the printing matter and that is what we provide for you, the highest quality of printing by Pumpkin Printing will leave you in awe at the clearness of the design.