Die Cut Stickers Printing
A die cut sticker is the type of sticker that is cut into a unique custom shape to fit a logo, piece of artwork or any other design. These stickers can be cut into any design you want. We specialize in Die cut stickers printing, so your designs can be as unique as you. Our stickers will help you get you brand, products and services noticed instantly.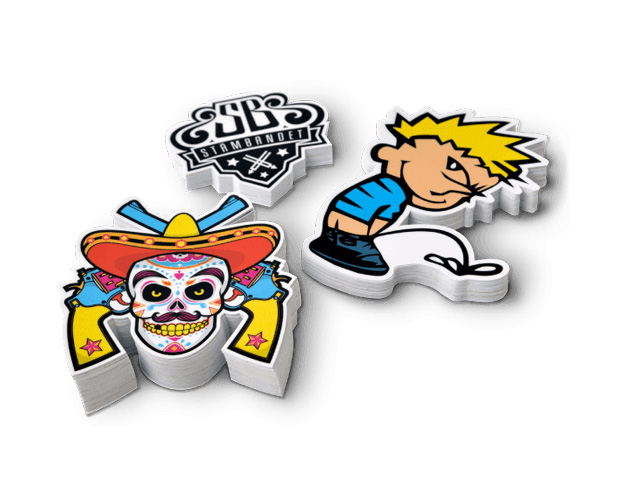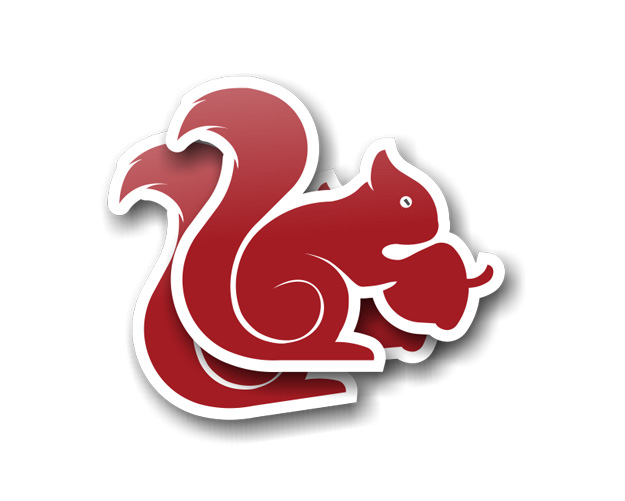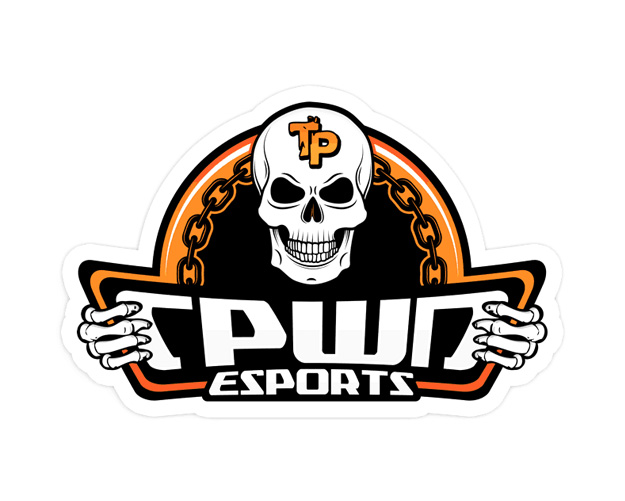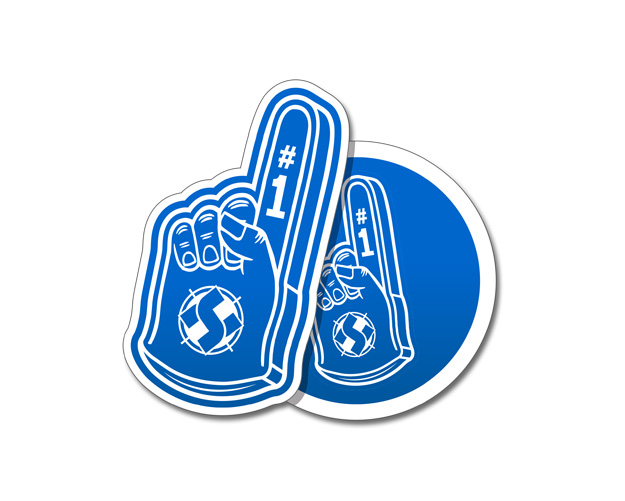 STARTING FROM 100 ITEMS

CUSTOM SIZE & STYLE

FREE GRAPHIC SUPPORT

NO DIE & PLATE CHARGES

QUICK TURNAROUND

FREE SHIPPING
Die cut stickers differ from the regular stickers in a way that they're cut exactly to the shape. If there are hollow spaces in the design, sticker will be cut from those space. For example, if it's a restaurant logo, the spaces will have blanks and concavities true to design. These stickers can help you draw a big crowd. The techniques is Serious but manageable.
Wide range of colors:
We offer two type of printing for die cut stickers:
Process printing
Spot printing PMS
In process printing (CMYK) there are four basic colors cyan, magenta, yellow and black are used while spot printing includes multiple colors, that are mixed together to create true to design shades and even have fluorescent and metallic inks. You can choose what type you want according to your taste.
Surface compatibility:
Our stickers are made from premium quality materials (mainly vinyl). These are resistant and durable. Our stickers can be applied on any surface and will stay there for a long time.
Glass
Wood
Metal
Plastic
Ceramics
Tiles
Or any other medium
No matter what the surface is, you can stick these stickers anywhere, it will help you circulate them on a larger scale, as you don't have to worry about stickers getting worn out; they don't fade away easily and stay vivacious for at least 5 years.
Custom design:
You can choose from our personalized catalogue of stickers design or you can get your own custom design printed. We don't charge extra for a more complicated designs so feel free to channel your inner artist. There are no dye and plate charges. Your design can be any:
Name
Shape
Logo, or
character
Any other design.
We will print the most enchanting stickers for you.
Finish types:
You can choose from different finishing options for your die-cut stickers:
Gloss finish
Matte finish
Gloss AQ
Gloss UV
Spot UV
Embossing and
Foiling
Free Design support:
We offer free design support for the ease of our clients. Our professional designers will help you to make your stickers stand out and shine. We will guide you about how to make your custom design more refined and effective and about colors and shapes that go well together to make your design look more clean and professional.
Add-on Options:
For die-cut stickers printing we offer multiple add on options to make them more striking, such as:
And that too without charging any extra amount.
Quick Turnarounds:
We have the fastest turnaround time; we process and deliver your order within 7 to 10 days.
Free shipping:
We offer free, fast and reliable shipping all over the US for all orders.
Discounts and special offers: We have special discounts and offers available for regular customers and if you're a new customer, you can avail amazing discounts on orders above $1000.