Custom A1 Posters Printing
Whether you hang them in your commercial space or frame them to promote a specific offer, Custom A1 posters are ideal at drawing attention from afar. If you get these posters from Pumpkin Printing, you can save the valuable time of your staff. We, at Pumpkin printing, takes pride over providing these A1 sized posters at the lowest rates. We make use of high-end raw material which is available at a cheap price. This makes the overall cost of our posters generally low from a lot of companies without having to cut down the quality. Our elegantly designed posters are made just according to the needs of our clients with laminated front and back which gives the prints with a lasting bond with the posters.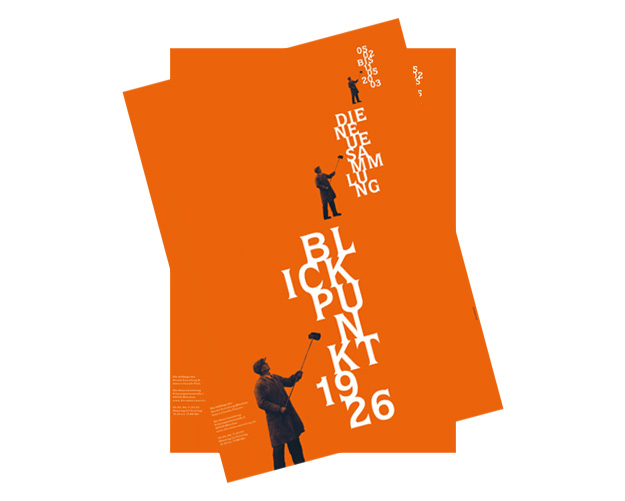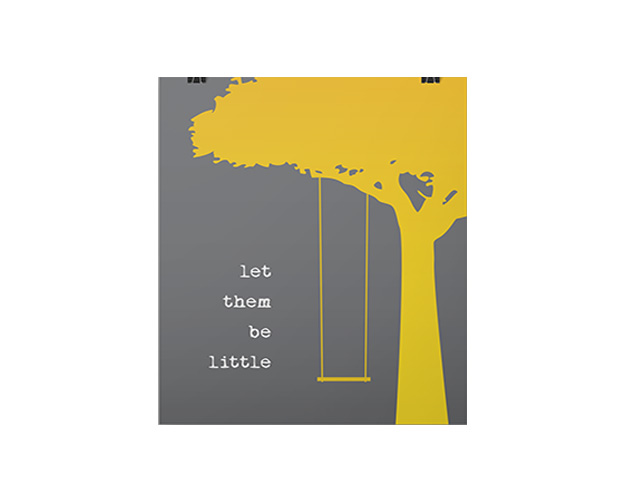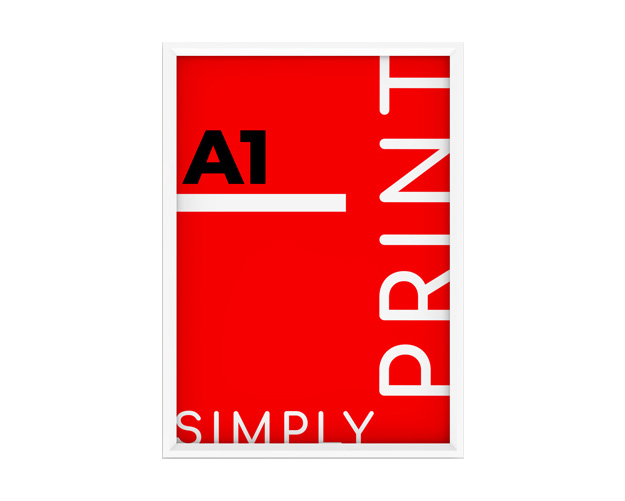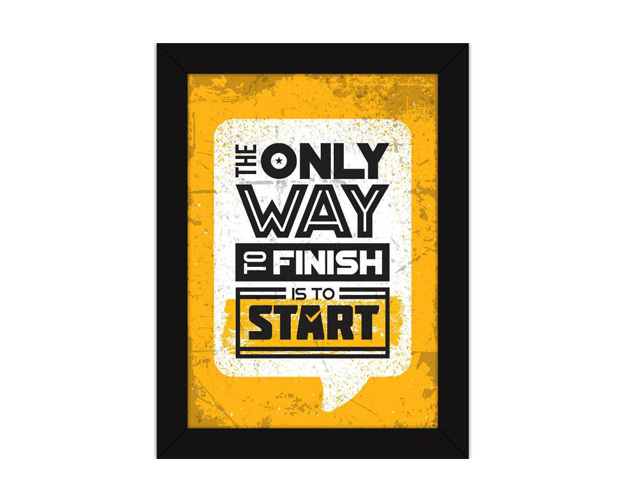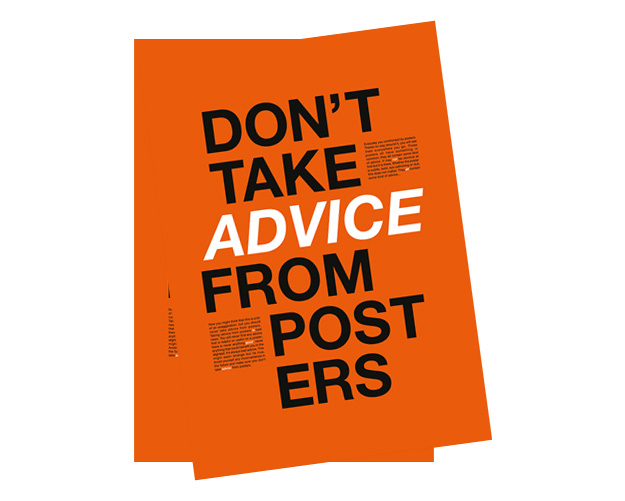 STARTING FROM 100 ITEMS

CUSTOM SIZE & STYLE

FREE GRAPHIC SUPPORT

NO DIE & PLATE CHARGES

QUICK TURNAROUND

FREE SHIPPING
A1 poster is not the largest one that we offer but still, it can fulfill an endless number of your needs for displaying different kinds of messages or promotional campaigns. The posters are printed in a form that you wish for. You can choose paper type from a wide range of paper material available. You have the ultimate option to laminate them with shinny and glossy material to give them an extra appeal and durability. We have all the facilities to draw fine prints on your A1 posters that are permanently rammed to the posters. All you have to do is to tell us about your needs and we will provide you the desired poster imprinted with stunning colors with the help of our high quality printing equipment.
Printing Quality
Pumpkin Printing understands the effects of bad printing, a printing job is what makes and breaks any print product, no matter the design if the print is bad, it is going down. Blurriness, fuzziness, black lines, etc. are all the signs of bad printing quality. Pumpkin Printing provides everyone with the best quality printing, we provide our clients with the highest quality on their posters, our A3 posters not only stand out, but they also make a statement.
Design Support
Do you have a design in mind for your Poster, however, want to get a few things altered that you are not happy with or do you want an expert suggestion? Well, we provide you with free design support for minor issues like these. However, if you are stumped with what to put on the poster, our designers can help you out.