Beverage Packaging
Beverages, alcoholic or Non-Alcoholic, are all very much booming, after all the seasons don't matter, drinks are always in. Call it a human defect but we need something to drink, normally it would be water but people prefer more damaging things and that is why these products need to be marketing better. The industry has grown to big that if you don't market your product right you won't get anywhere and that is why Pumpkin Printing provides you with brilliant Packaging solutions for your Beverage packaging, high quality material and brilliant style.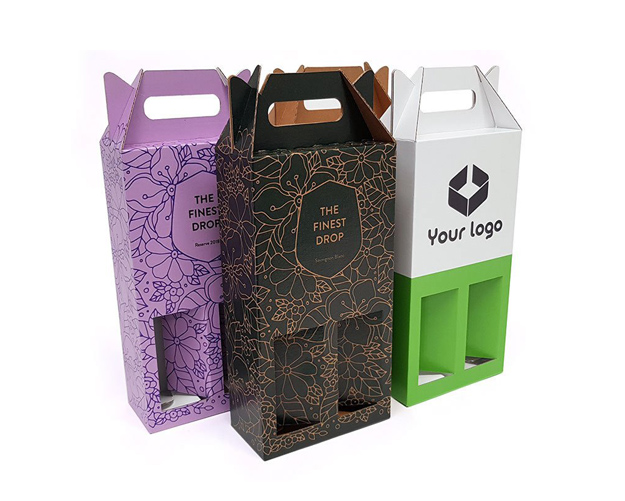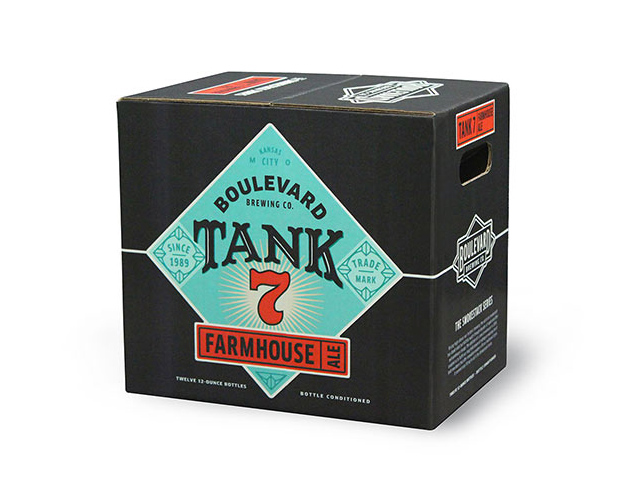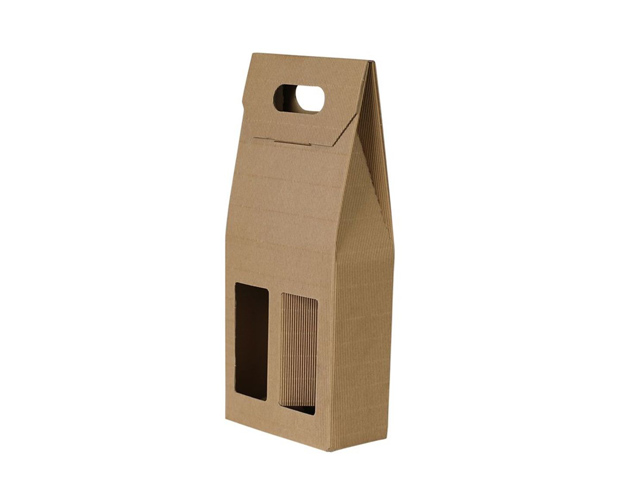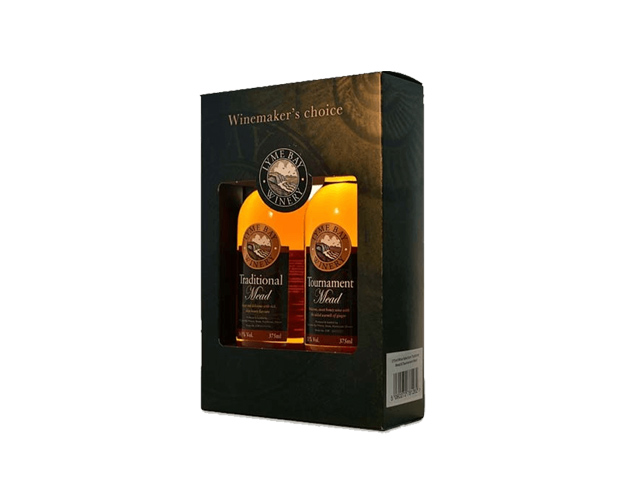 STARTING FROM 100 ITEMS

CUSTOM SIZE & STYLE

FREE GRAPHIC SUPPORT

NO DIE & PLATE CHARGES

QUICK TURNAROUND

FREE SHIPPING
The most used style for these beverages in the market is Gable boxes, these boxes come with a handle on top, there are many different styles these gable boxes come in, the one for the beverage packaging is called Bottle Carrier box. You can use other styles as well; we are here to provide you with anything you need according to your unique idea. You can choose what type of packaging you like according to the size, style and material of your bottle that the drink is in.
The use of stylish packaging can make a mark on your clients and the customers passing it on the aisle can get attracted to a newer and more fun style. Anyone will try anything once, the packaging is what gets you that chance, you just need to have trust in your flavour after that. The beverage boxes are not only for bottles; we also provide you with cup holders for the cups.
Quick Turnaround
Pumpkin Printing understands that things need to be kept on schedule, that is why we try our best to make the turnaround time from manufacturing to delivery as short as possible. After you finalize your product we only need 4-5 days for manufacturing and 3-4 days for shipping, getting you your product within the 7-10 days of making. We don't like to waste your time; we are all about bringing our clients the quality service others dream of.