Bottle Necker Printing
A bottle necker is like the signature of a brand on its own product, like an artwork that belongs to no one but the artist. Pumpkin Printing provides you with the best customized bottle neckers that stand out and make a good impression, these bottle neckers not only attract attention but also give you good security for the bottles. It provides you with a security blanket and a beautiful add-on to the bottle. There are many different things that a bottle necker can be used for but the best one is promotion.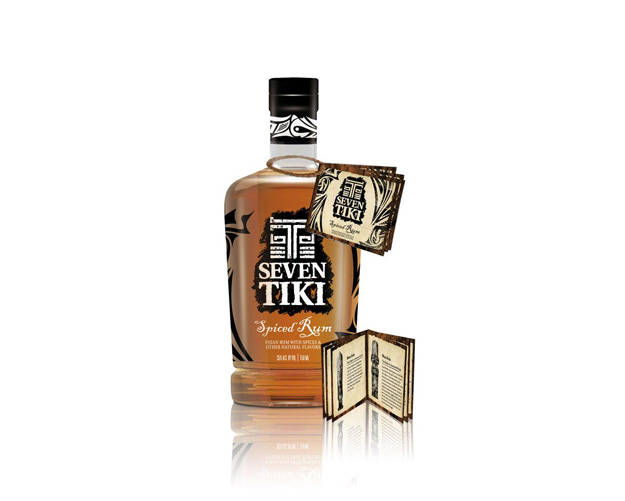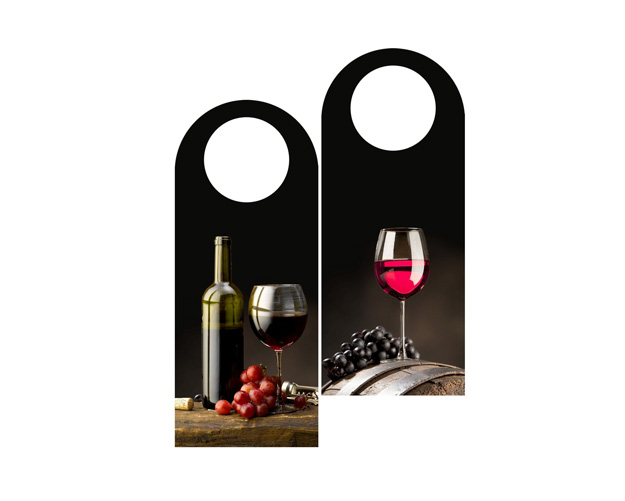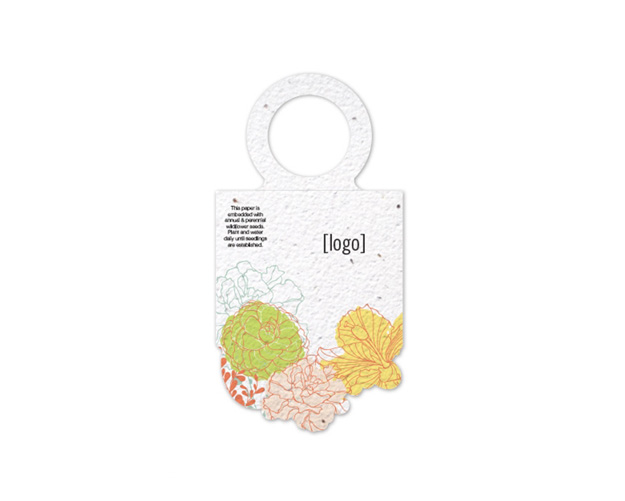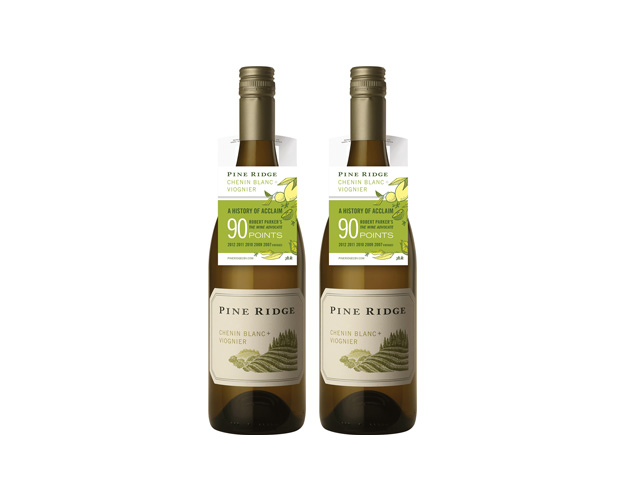 STARTING FROM 100 ITEMS

CUSTOM SIZE & STYLE

FREE GRAPHIC SUPPORT

NO DIE & PLATE CHARGES

QUICK TURNAROUND

FREE SHIPPING
Our material is good enough that it can handle the shock of the travel and unloading, however, it is thin and soft enough to be easily torn by the hand if slight pressure is put on it. However, tearing it off can be hard, so people make indentations to make it easier for the clients to tear the paper. These paper indentations are there to allow the clients to get a clean and neat tear in the bottle neckers. Custom bottle neckers are associated with great promotion and can allow the clients to be aware of new products and discounts by the company without the manufacturing of new boxes with designs to let the clients know.
Design Support
Most Bottle neckers rely solely on the graphics on them, the neckers need to be attractive, if they are an add-on to the bottle and are facts about it, it needs to be in a cohesive theme while if the necker is for another promotion or product, it can be of a different theme and color relating to the other products. This is the sole reason why Pumpkin Printing provides you with a graphic design team that brings you the best graphics and beautiful designs that were in your ideas and are now on the bottle necks of your dreams.
Printing Quality
Our company takes great pride in serving the clients the best quality on a silver platter. We make sure to provide you with a high quality print and a detailed design. A design on its own with a bad printing job is not the best if you see a bottle with a bottle necker that is bleeding color and if smudged in places while others are just a plain blur, you would never buy that because you want a good treat for yourself. This is why you need to remember that these tags are a quality check for you and your product in the eyes of the client, hence a good quality print is important.